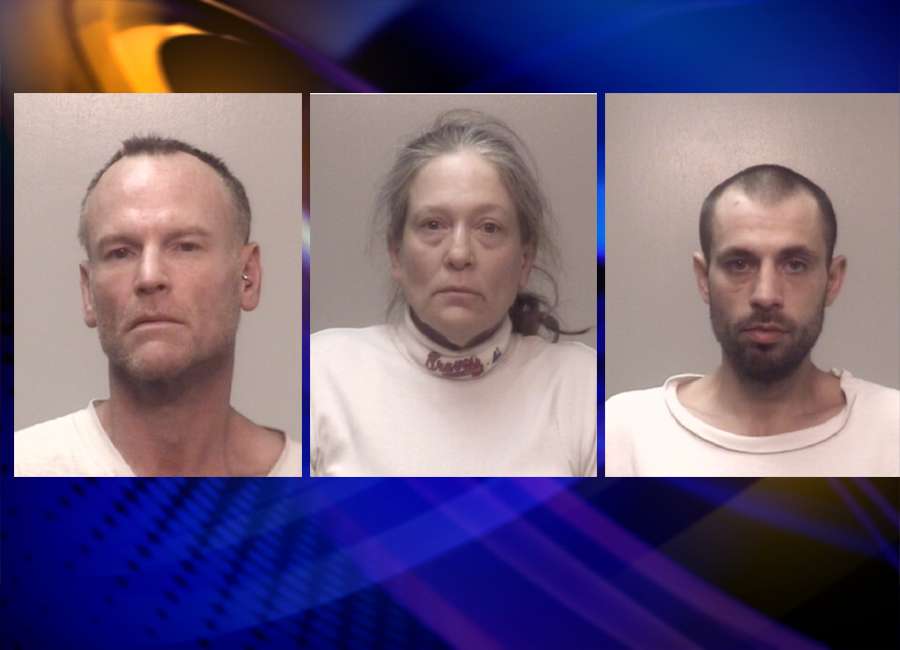 Three would-be burglars are now in jail after one gun-toting grandma chased them from her home, authorities said Monday.
On Friday afternoon, a 78-year old Sabra Elaine Stiehl was getting ready to take a nap when she heard a noise coming from the front of her house on 252 Mt. Carmel Road. Stiehl grabbed her Browning high power pistol, loaded it, and stepped into the hallway where she was greeted by two strange men, according to Lt. Col. James Yarbrough from the Coweta County Sheriff's Office.
After seeing the gun, both men fled from the home and were picked up in front of the home by a woman driving a Ford Explorer. After getting a description of the car from neighbors, deputies were able to locate it traveling north on I-85.
After pulling over the car, deputies found two guns inside, including one reported stolen from out of state, according to Yarbrough. An assortment of power tools and fur coats were also recovered from the car.
Thomas Allen Linder, 44, was charged with burglary and possession of a weapon by a convicted felon. John Michael O'Neal, 32, was charged with burglary and theft by receiving stolen property.
The driver of the car, Anne Renee Dearman, 49, was also charged with burglary. They were taken to the Coweta County Jail, and further charges may be pending, according to Yarbrough.