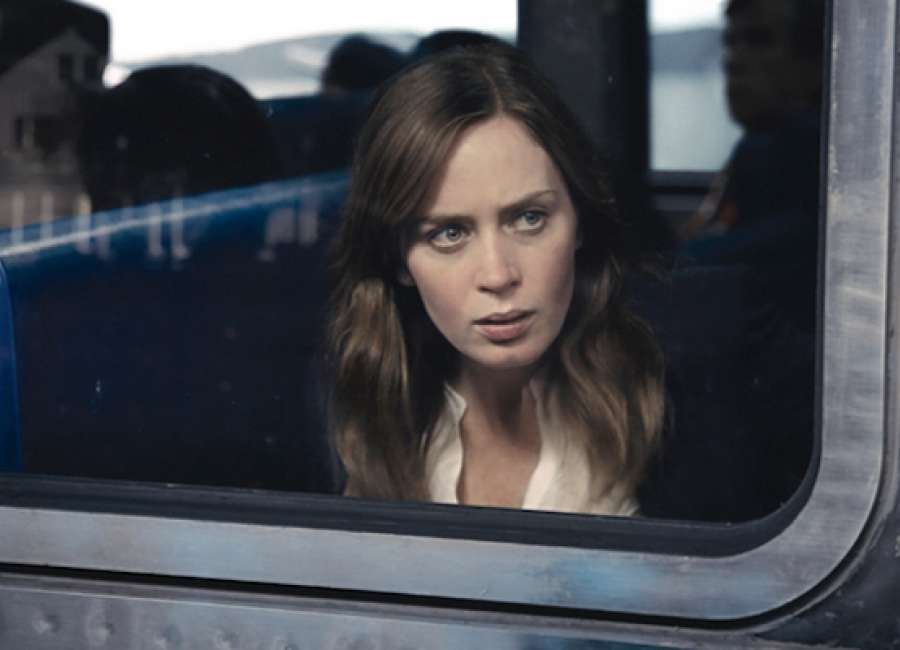 – By Jonathan W. Hickman, Special to The Newnan Times-Herald

More frustrating than thrilling, more obvious than mysterious, "The Girl on the Train" has its moments but proves to be an unsatisfying viewing experience.

Based on the bestseller by Paula Hawkins, "Girl" follows the troubled Rachel, an alcoholic divorcee (played by Emily Blunt), who obsessively observes her ex-husband and his new family from a passing train. And from that train window, Rachel peers into the lives of those on her once-idyllic suburban street. Conveniently, her voyeuristic pursuit gives her an inside view into the personal lives of others. But when a pretty young woman on that street disappears, Rachel finds herself in the middle of a criminal investigation.
Contrived and told at a sloth-like pace, Blunt does her best but the material defies her. Sexy moments are undercut by a confounding structure that skips around in time with no purpose other than to hide the lack of clever plotting. And the central elements that seek to explore secrets below the surface and the inconsistency of one's memories are never given the attention they deserve.