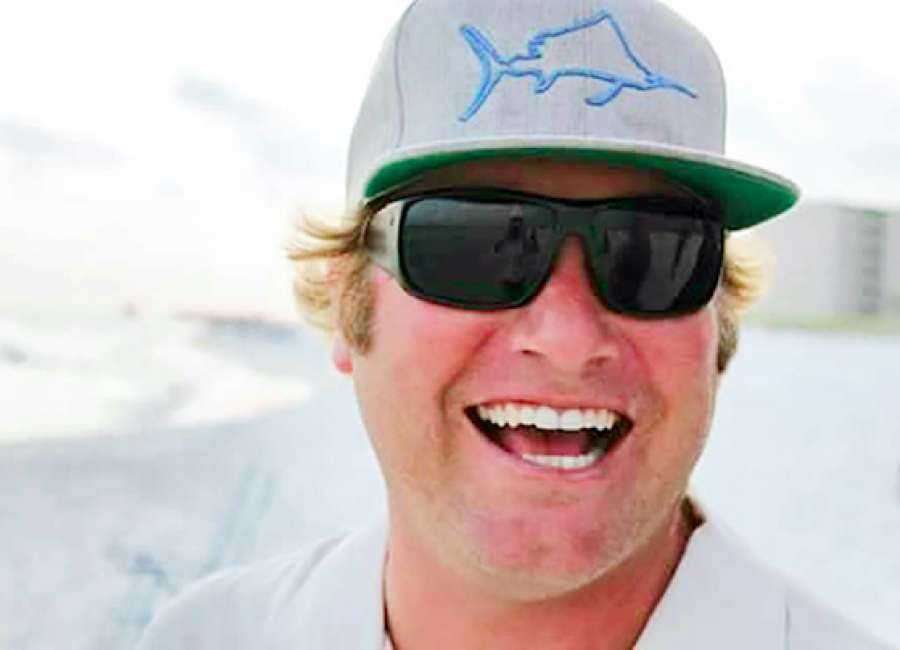 Three individuals involved in a taser-related death in 2015 will not face prosecution.

On Monday, District Attorney Pete Skandalakis revealed his decision to not bring charges following the death of Chase Sherman last November.
Sherman, 32, was having a violent psychotic episode when he died after a struggle with Coweta County Sheriff's Office deputies, during which he was tased multiple times.
"The death of Mr. Chase Sherman, while tragic in nature, is not a criminal matter and, therefore, will not be prosecuted further under state law," Skandalakis said in a press release.
"In reviewing all the evidence and considering these factors as a whole, it is the determination of this office that Sherman's death was a tragic accident and not the result of anyone acting with the intent to harm him."
Skandalakis concluded that Sherman's death was the result of many contributing factors included an altered state of mind, a physical confrontation and positional asphyxiation.
"Undoubtedly, Mr. Sherman's death is a tragedy, and our hearts go out to his family for their great loss," Skandalakis said. "But none of the parties involved have committed a prosecutable crime."
This story is developing and more details will be added as they become available.
****
Clay Neely: clay@newnan.com, @clayneely