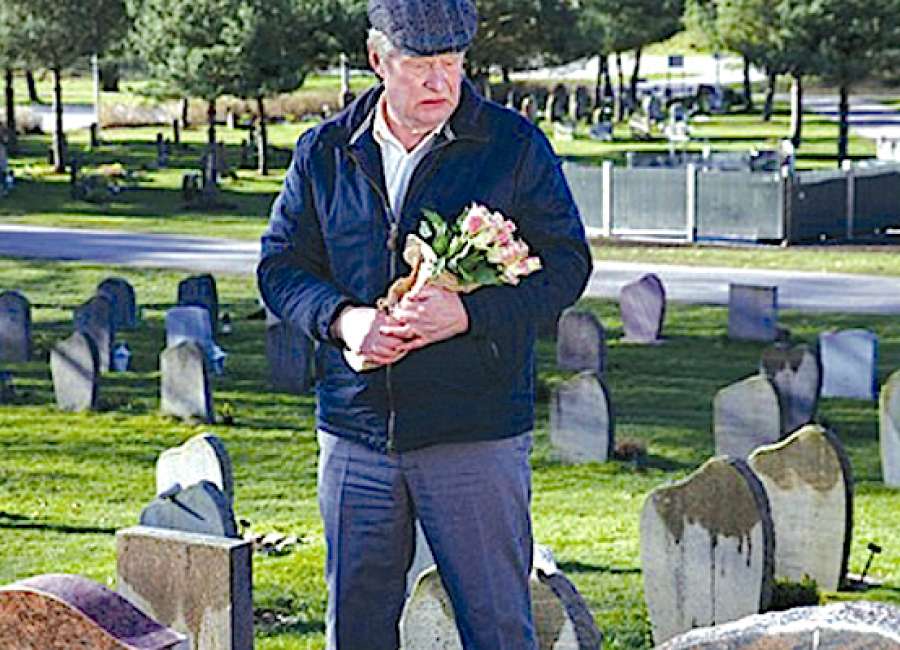 – By Jonathan W. Hickman, Special to The Newnan Times-Herald

Ove terrorizes his neighborhood, constantly reminding everyone of the association rules and various regulations. He's a stickler for following the letter of the law. And ever since his wife died, he's become worse. When he is prematurely retired from his job of 43 years, they give him a parting gift, a spade, you know, for gardening.

Sweden's submission for this year's Foreign Language Oscar, "A Man Called Ove" is equal parts heartwarming and black comedy. Colorfully dealing with growing old and finding meaning in one's life, it's a movie that will remind folks of a more mundane version of Tim Burton's "Big Fish." The mystery of Ove's life is revealed in a series of entertaining flashbacks. Ove (played well by Rolf Lassgård) shows us that what you think you see on the outside, can mask something more complex and rewarding on the inside. And they can keep that there shovel.