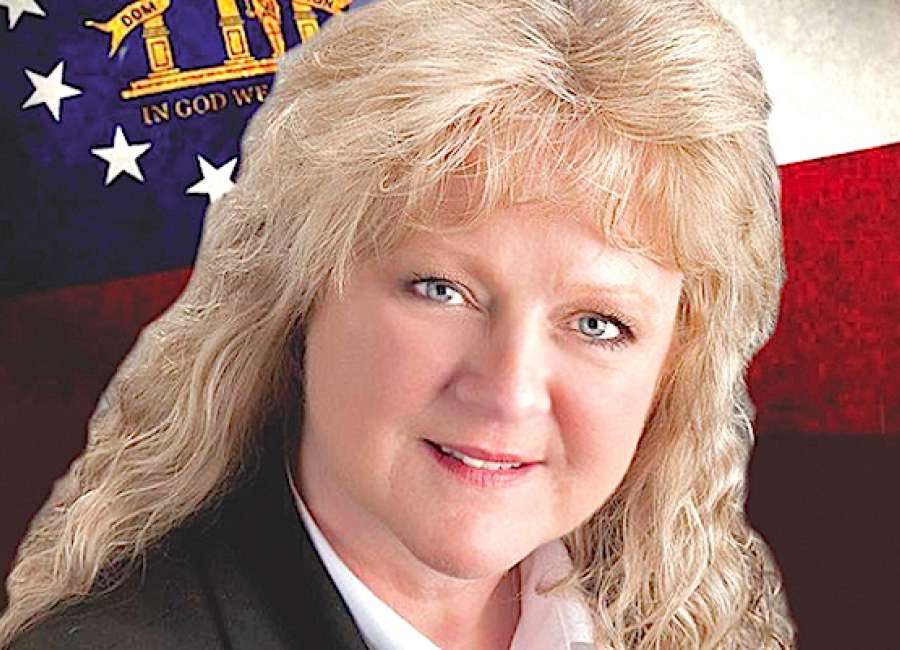 There's a new candidate for the Senate District 28 seat in the Georgia General Assembly.

Jan Horne has qualified to run as a write-in candidate for the seat.
Horne is challenging Matt Brass, who handily won the Republican nomination for the seat in May, beating Hayden Marlowe with over 80 percent of the vote.
Under Georgia law, write-in votes are only counted if a candidate has officially qualified with the state as a write-in candidate.
District 28, which covers part of five counties including all of Coweta, is being vacated by Mike Crane, R-Newnan, who ran unsuccessfully for the U.S. House of Representatives seat held by Lynn Westmoreland. Westmoreland is retiring.
Horne said she is "not a member of the establishment. I am just a concerned citizen who wants to continue the hard work Sen. Mike Crane has done during his time as our senator."
"As your Republican representative in the Senate, I will fight every day to serve your needs and protect your freedom and constitutional rights," Horne said in a press release. "For years I have been involved in the community, particularly as a volunteer with various Republican events and clubs throughout the state.  I have never worked in a political office nor held a political position."
Horne ran two years ago for a seat on the Coweta County Board of Education. She challenged incumbent Harry Mullins, who was reelected.
You can learn more about Horne at www.janhorne.com or www.facebook.com/JanHorne4Senate.
"God has laid it on my heart to run. Maybe He will lay it on your heart to help and spread the word," Horne said.
Options to vote for a write-in candidate are included on both the electronic voting machines and paper absentee ballots.
The election is Nov 8, and early in-person voting begins Oct. 17. The voter registration deadline is Oct. 11.