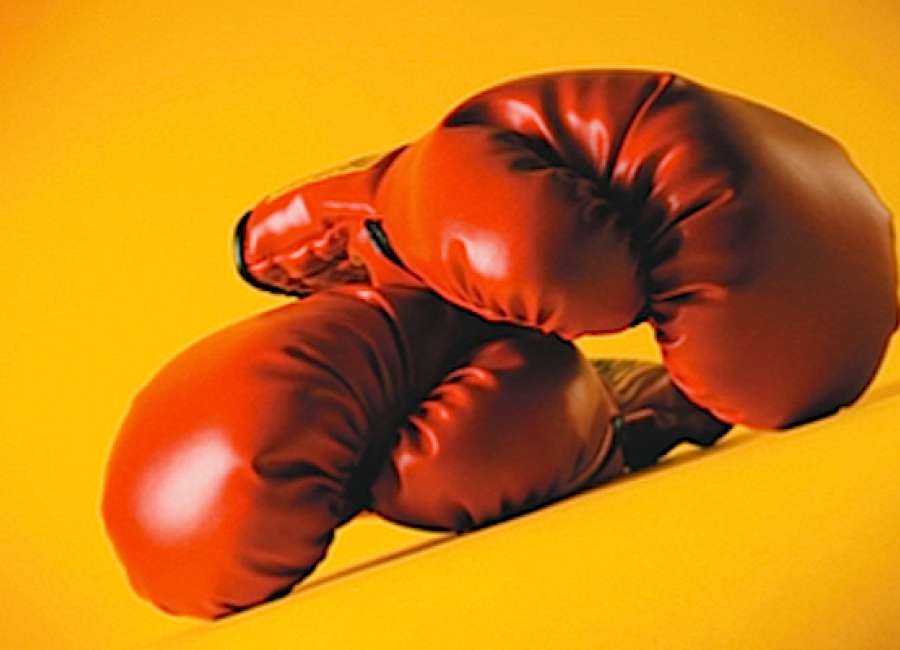 The fourth-annual Friends of the Fight gala, scheduled for Oct. 22, will offer the community an evening of fine dining, music, socializing and plenty of fun. The best part of the event, however, will be the patient's stories, according to event organizer Michelle Kent.
"The real treat is being able to hear patient testimonials," Kent explained. "It is truly an evening to celebrate these fighters."
Kent is the president of Southeastern Assistance in Healthcare (SAIH), a nonprofit organization created to offer funding for non-medical needs for cancer patients and their families. The Friends gala is one of four community-wide fundraisers the group of 15 board members puts together each year.
"It is just our board members and friends and volunteers in the community," Kent said. "It is a great group of people — small, but mighty."
The event will be hosted by the Newnan Centre, a business and event venue located at 1515 Lower Fayetteville Road. The evening will begin at 6 p.m. and is scheduled to continue up to four hours with dinner, dessert, a bar, entertainment, a live auction, several noteworthy speakers and a silent auction.
"The gala is an evening of great food and great entertainment," Kent said. She noted that in addition to hearing several patient testimonials, guests will also be given the opportunity to learn more about the SAIH organization with a presentation from the nonprofit's national chairperson, Jamie Stephenson.
This year's theme is one that represents the organization's international collaboration with Assistance in Healthcare groups established all of the United States and beyond.
The theme is "Fighting Cancer Around the World" and is reflected in much of the event decor, invitations and a few extra touches from staff and volunteers such as attendants helping guests to the table and to a "baggage claim."
"The evening will be fancy enough to feel like a special event," Kent explained. "However, the dress is business casual and will offer a welcoming atmosphere set amongst friends."
Kent also noted that this year's auction items might just be the best ever donated to auction at the annual gala.
"We will have everything from vacations to jewelry available for the live and silent auctions," Kent said. "Our community members and business leaders are wonderful, as always, and have donated a number of amazing items."
Proceeds from the gala will benefit SAIH, allowing the organization to continue to help patients and families in need of more than medical assistance. Tickets for the event are $100 for each individual and $175 for a pair of two tickets. For more information about the Friends of the Fight gala, or to register, contact organizer and board member Karen Holaday at 770-400-6263 or visit www.aih.org/newnan.