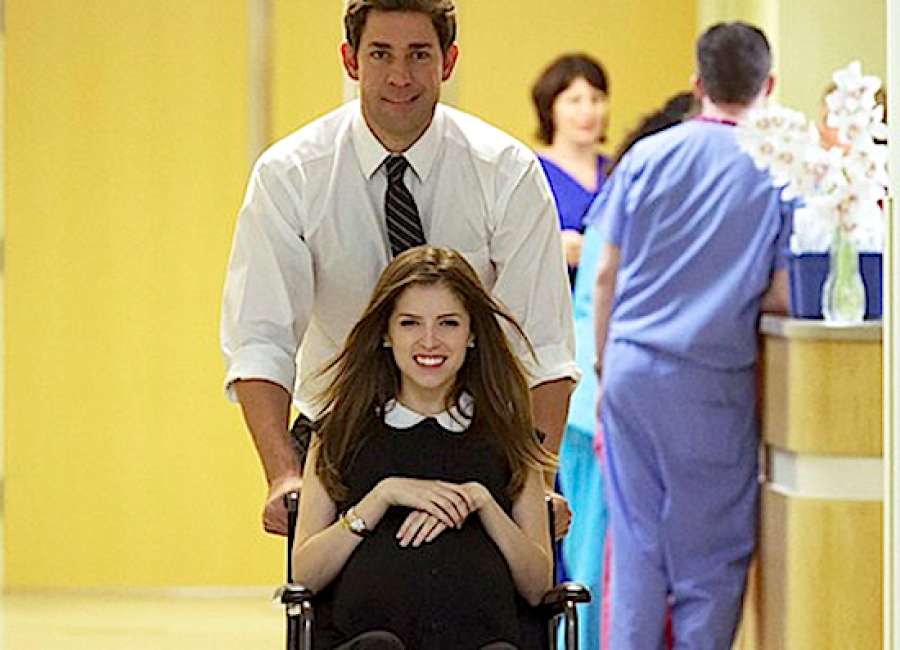 – By Jonathan W. Hickman, special to The Newnan Times-Herald

"The Hollars" is an uneven, darkly comic family drama. Its attractive cast are game for the loose material from screenwriter James C. Strouse ("People Places Things"), but the script is so off-kilter that it fails to connect credibly with the viewer.
When aloof wannabe graphic novelist John Hollar (John Krasinski) returns home because his mother Sally (Margo Martindale) has come down with a brain tumor, he has to help his struggling family find some balance in their lives. Of course, John's not doing so well himself, and he seeks some stability as well. His awkward brother, Ron (Sharito Copley) is dealing with a divorce, his father's business is flagging, and his former girlfriend wants him back. Meanwhile his present girlfriend is expecting their first baby. "The Hollars" chronicles the misadventures of a family caught in a confusing place.
This humble and handsome production benefits greatly from eclectic casting, principally with crooner Josh Groban as the sensitive Reverend Dan. And it's always great to see Mary Kay Place even in a small role, and no actor can cry with bleak, biting humor better than actor Richard Jenkins as the disheveled family patriarch. Unfortunately, the characters never feel real enough to care about their problems, and all that's left are a few wholesome chuckles.