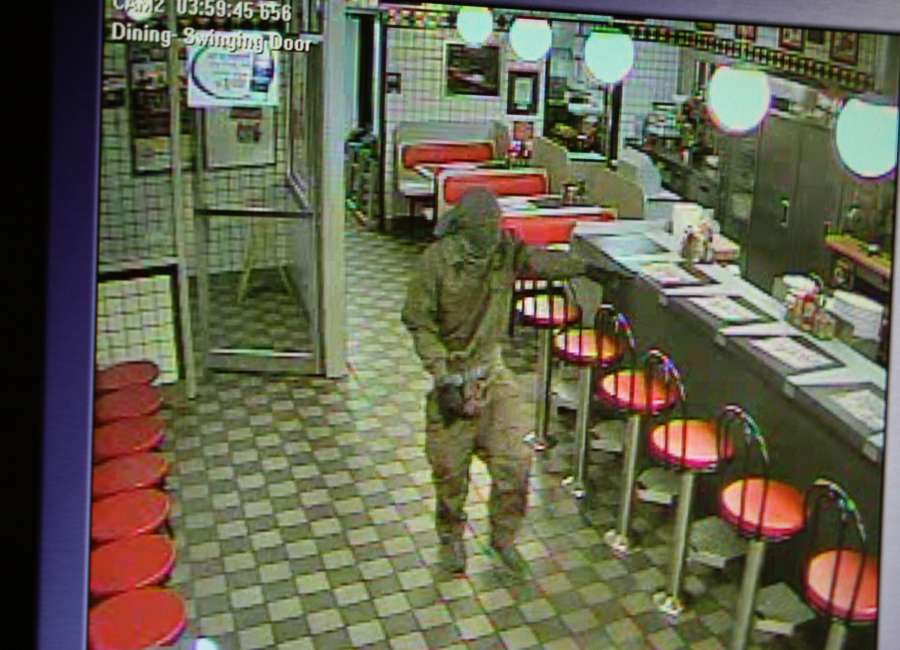 Investigators are continuing their search for a masked gunman who they say robbed a Waffle House.
No one was injured in the armed robbery, according to Lt. Col. James Yarbrough.
The incident took place around 4 a.m. Wednesday at the restaurant on 4410 Hwy 154 when a suspect allegedly entered the business and demanded money with a gun. After taking an undisclosed amount of money, the suspect left in a silver car.
The suspect was described as a young black male, possibly in his 20's. He's approximately 6' tall, around 170 lbs and was wearing an all tan outfit, possibly a work uniform with grey sneakers.
The car used in the getaway is described as a silver, early 2000's Lincoln LS with a sunroof and tinted windows. It was seen in the parking lot earlier that evening, according to an employee, but possibly left due of the amount of people still in the restaurant.
Investigators continue to examine video surveillance from the restaurant and other businesses in the area. The robbery is similar to several others that have occurred in the metro-Atlanta area recently, according to Yarbrough.