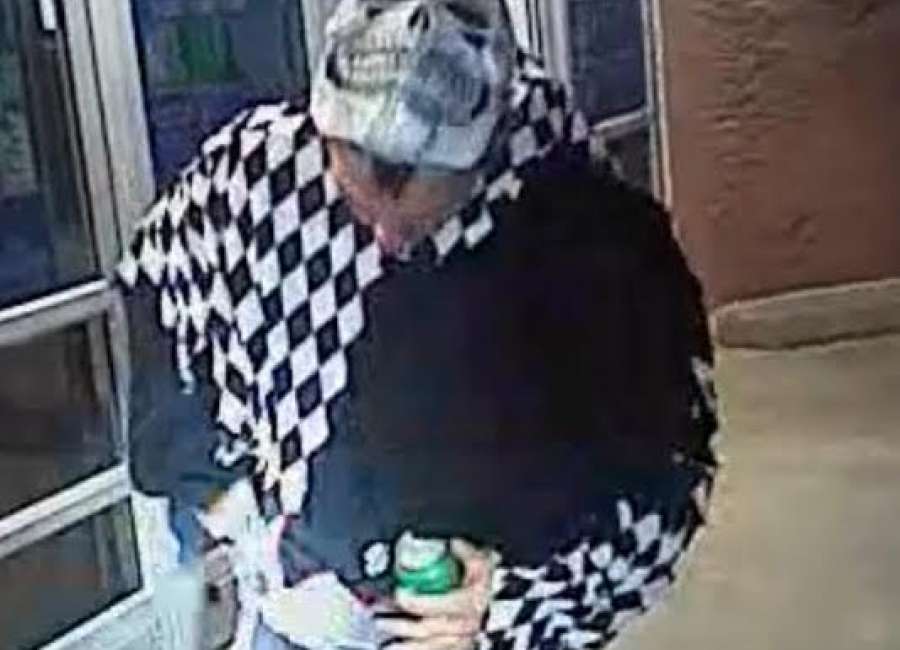 Newnan Police arrested an Alabama clown in a Walmart parking lot.

Just after midnight on Thursday, a woman called 911 in tears regarding a strange man dressed like a clown scaring people, according to a police report.
When police arrived to the parking lot on 1025 Bullsboro Drive, they discovered a man dressed like a clown with face paint and checkerboard suit, according to Chief D.L. "Buster" Meadows.
Several witnesses told police they saw the man running around and scaring people in the parking lot. One witness said she was scared to get out of her car after the clown came up to her window while wearing a mask.
The man, identified as Rodney Allen Byram, 25, of Guntersville, Ala., allegedly told police he was dressed like a clown because it was so close to Halloween, and that people wanted to take photos with him.
Byram was arrested for disorderly conduct.
While in the back of the patrol car, Byram reportedly said, "It's not illegal to scare people."
He was still transported to the Coweta County Jail.
"I think this man was lucky nothing dangerous happened to him," Meadows said. "With so many people carrying guns these days, it wouldn't have taken much for someone to decide to save the day."
This incident marks the first actual sighting of a suspicious clown in the Newnan area following an online clown scare last week which set many residents on edge.  
****
Clay Neely: clay@newnan.com, @clayneely