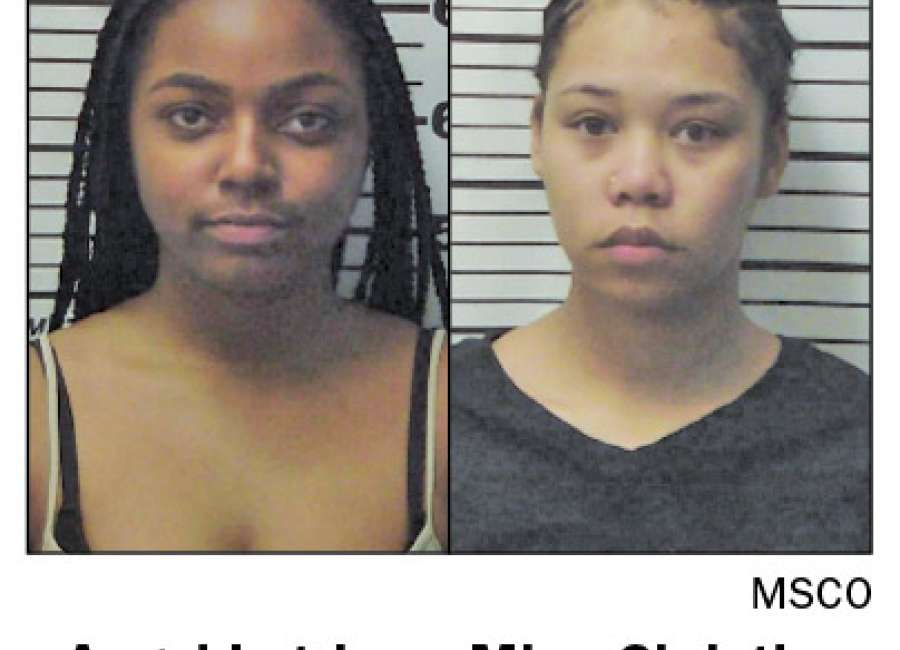 Two more suspects were arrested Wednesday for the attack last week that sent 83-year-old Dorothy Dow to Grady Hospital's burn unit.
On Wednesday afternoon, Mina Christine Ellery, 17, and Angel Latrice Harmon, 17, were taken into custody. Both suspects are from Newnan, according to booking reports.
Ellery and Harmon are both charged with criminal-attempt felony murder, aggravated assault, aggravated battery, armed robbery, first-degree criminal attempt arson, first-degree burglary, and battery.
Additionally, Harmon will be charged with a separate incident that occurred on Aug. 2 where Dow's purse with contents turned up missing, according to Sheriff Chuck Smith.
Those charges will include first-degree burglary, financial-transaction card theft, and identity theft fraud when using / possessing identity information concerning a person.
Authorities also recovered the vehicle that was used in both incidents, and it has been impounded for processing, according to Smith.
Both Ellery and Harmon are currently being held in jail without bond.
"Based on our investigation, we have all of the suspects in custody related to both of these incidents," said Smith. "We were assisted today by the Newnan Police Department in helping us track down these two remaining suspects as they are from the Newnan area."
Investigators now have a total of five suspects in custody, according to Smith, who also stated several of the suspects are being housed at surrounding jails due to the nature of the investigation.
The preliminary court appearances have not been set at this time.
"The case investigation will be forwarded to the District Attorney's Office as soon as possible for presentment," Smith said. "We have been in communication with our Meriwether County assistant district attorney throughout this case investigation."
****
Clay Neely: clay@newnan.com, @clayneely