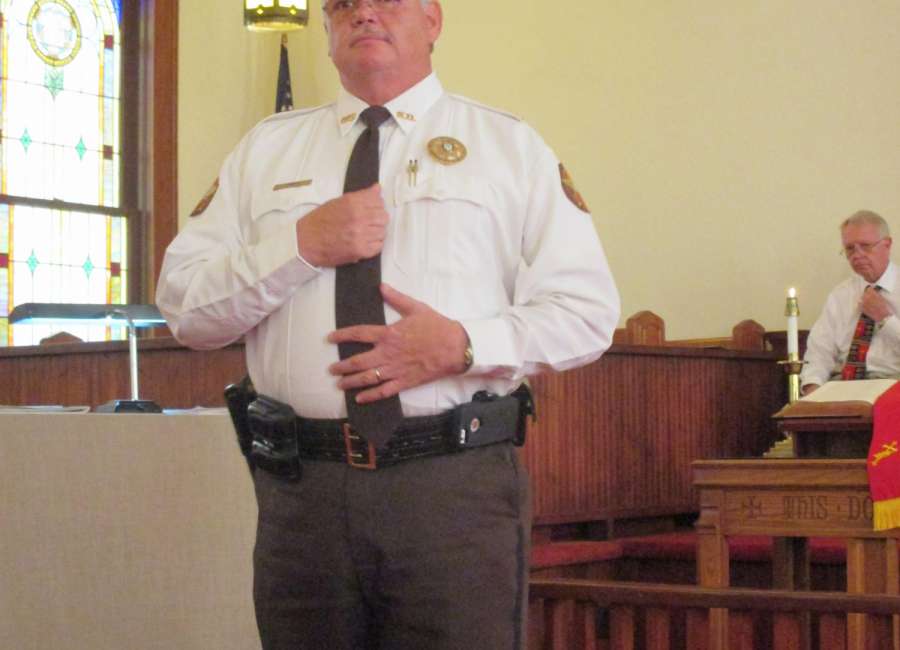 Meriwether County Sheriff Chuck Smith is "very upset" about the attack on 83-year-old Dot Dow and is intent on finding the people who attacked her.
"I am determined to get the justice that Mrs. Dow and her family deserve," he said.
Smith named the Coweta County Sheriff's Office as one of the agencies working with his department on the case. Dorothy "Dot" Dow was attacked in her Lone Oak home on Thursday night and is a patient at Grady Memorial Hospital's burn unit following the crime.
Smith visited both Allen-Lee Memorial United Methodist Church and St. Paul CME Church in Lone Oak on Sunday morning to offer assurances to area residents and to ask for information that might help find those who attacked Dow.
The sheriff asked worshippers to continue to pray for Dow, her family and the police officers handling the case. More details will be in the Wednesday issue of The Newnan Times-Herald.