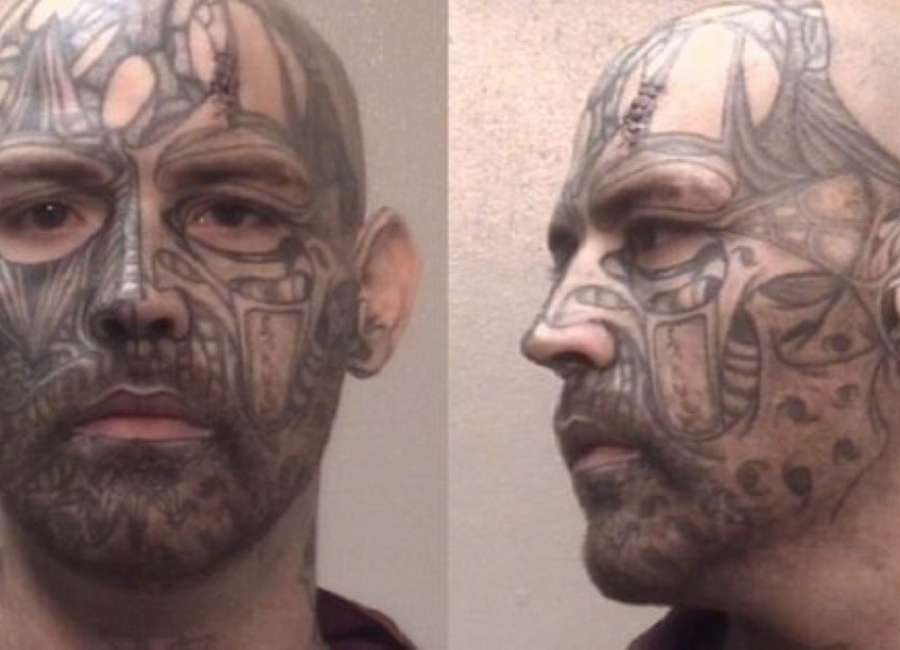 A man accused of a horrific sexual assault of a 12-year-old girl was sentenced to life in prison.

On Wednesday afternoon, Shalin Ren Payne pled guilty in a negotiated plea presented by the District Attorney's office. Payne, 30, faces a life sentence but will be eligibile for parole consideration in 30 years.
Payne was charged with criminal attempt to commit rape, aggravated sexual battery, aggravated child molestation, cruelty to children, sexual exploitation of a child and aggravated assault.
According to Assistant District Attorney, Kevin McMurry, Payne was babysitting his fiancée's 12-year-old daughter while the fiancée was at work, when he began drinking and making sexual advances towards the daughter, including placing his hands on her private areas.
The victim attempted to barricade herself in the bathroom, but was ultimately taken to her mother's room where Payne sexually assaulted her, while her 4-year-old brother sat outside of the bathroom, unable to stop the attack, according to McMurry.
When the mother of the victim arrived home from work, she found Payne on top of her daughter and attempted to stop the assault by slamming a coffee cup on top of his head. The mother was then physically assaulted by Payne before he fled the home in the nude.
Deputies responded to a 911 call at 8:30 p.m. and were able to apprehend Payne after he attempted to elude deputies on foot.
In his remarks to Judge Emory Palmer, Payne expressed his regret for the incident and asked that he be allowed to see his son in prison.
"I know it's a heinous crime, but it was not my normal demeanor," Payne said. "I was a good father until then, and would like to be able to still have contact with my son while incarcerated."
However, due to the sex offender status that would be applied, Palmer denied the possibility.
"This incident occurred in a domestic situation," Palmer said. "And I don't think it's appropriate in this case."
****
Clay Neely: clay@newnan.com, @clayneely