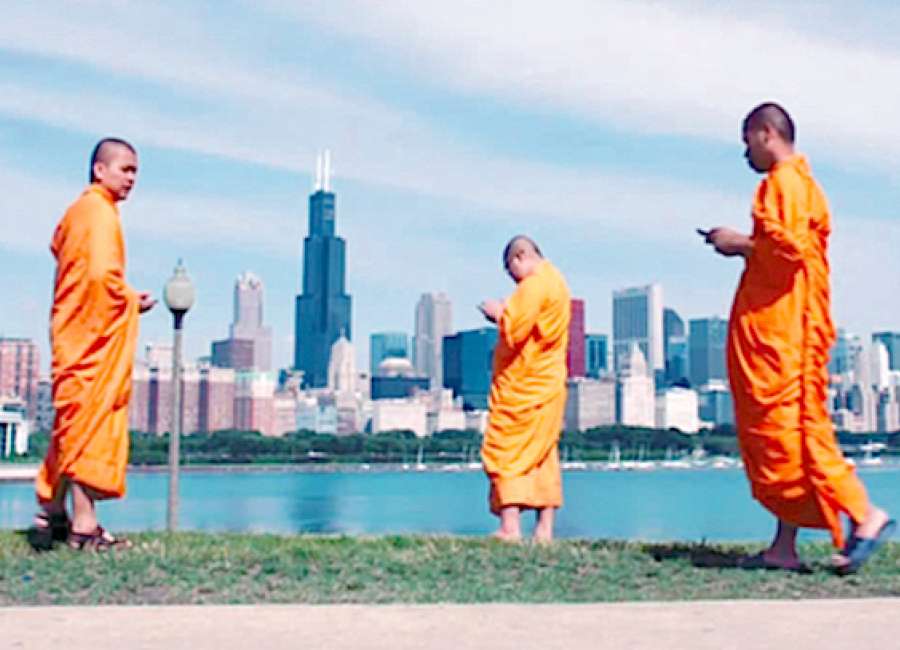 – By Jonathan W. Hickman, Special to The Newnan Times-Herald

Director Werner Herzog needs no introduction. Or maybe he does? 
Those of you unfamiliar with arguably the greatest filmmaker working today would do well to take in his filmography, which is too numerous to list here. When I hear about a new Herzog film, I know I have to see it.
"Lo and Behold, Reveries of the Connected World" is a fine example of Herzog's documentary work. It also shows that the voice of the aging cinematic master continues to be relevant. And, oh, what a delicious voice it is!
In "Lo and Behold," Herzog takes us to the birthplace of the Internet and beyond. He explores our connected world – the good and the bad. One clear suggestion of the film is that we cannot lose ourselves in the digital while ignoring the tangible.
We get stories of how the Internet has been used to connect people to solve complex problems that previously could not be grappled with productively. But at the same time, we meet individuals and families that have been adversely affected by the darkness that these new connected tools also brings. These are stories of our time.
And throughout, while never seeing Herzog, we hear his voice. Whether during his conversations with his on-screen subjects or in narration, his dry comedic wit offers up commentary that is passionate but keenly measured. While not explicitly taking a position, it is hard to imagine that Herzog is not optimistic about this new connected world. And even if some of the stories and images are concerning, suggesting caution, there is hope in his final analysis.
The film juxtapositions conversations with visionary masters of industry like Elon Musk alongside video game addicts and others who are not so highly positioned. The content is entertaining, interestin, and telling of just how connected we are now with one another. And by taking a slightly askew vantage point, Herzog makes critical points from which discussion will, no doubt, erupt thereafter.
One of the best documentaries I've seen this year, "Lo and Behold," which is in release in theaters together with online platforms (such as iTunes), is a film worth sharing with everyone in your network.