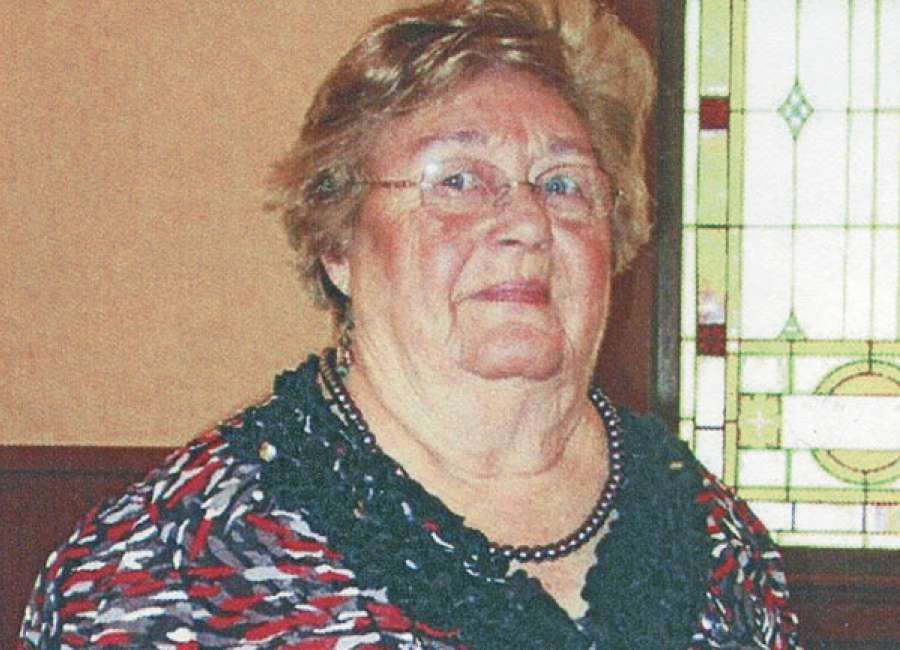 Dorothy "Dot" Dow – the 83-year-old woman beaten and burned in her home almost a month ago – died Saturday afternoon at Atlanta Medical Center.
Dow was attacked Aug. 2. After breaking her arms and fingers, her attackers set her afire. She used a jug of water to put out the fire and then called 9-1-1.
Family members confirmed Dow died on Saturday afternoon. She had been through a surgery for her broken bones and another for a skin graft. On Friday, her health became critical, and herculean efforts were made to try to help her move toward recovery.
Five people have been arrested and charged with attacking Dow at her residence in Lone Oak – just south of Grantville in Meriwether County. Arrested were Justin Peirce Grady, 38, of Grantville; Cortavious Deshun Heard, 18, of Grantville; Shanquavious Keontrell Cameron, 17, of Hogansville; Mina Christine Ellery, 17, of Newnan; and Angel Latrice Harmon, 17, of Newnan.
Grady and Heard had been employees at the Dow family's blueberry farm. The Newnan Times-Herald has contacted the Meriwether County Sheriff's Office about the possibility of murder charges being added to the current charges against the five.
This story will be updated as information is available.