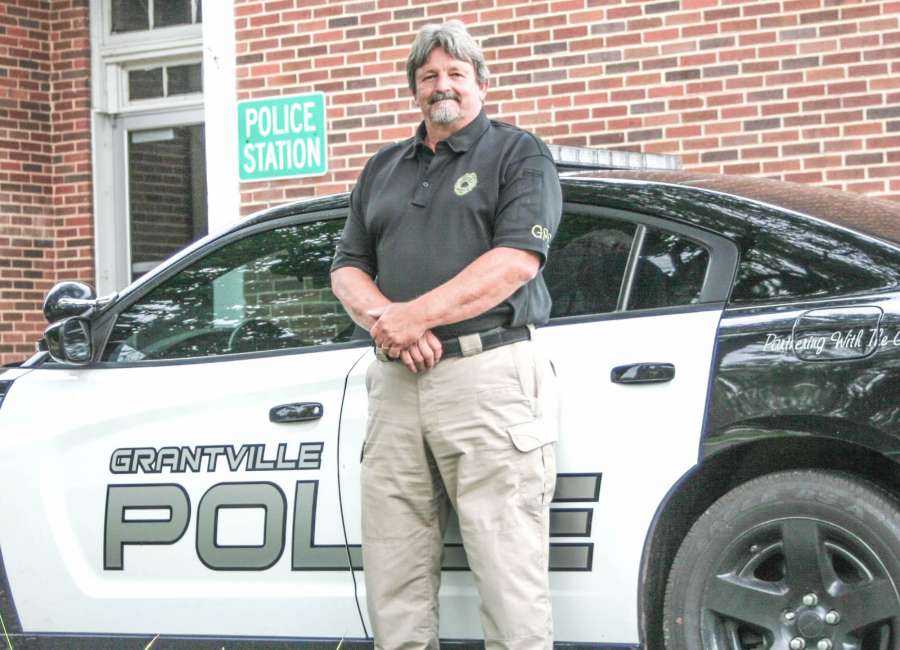 Grantville Police Chief Steve Whitlock will be a candidate on the Nov. 8 ballot for the Meriwether County sheriff as an independent.

Whitlock began his law enforcement career in his native Meriwether County in 1982 as a deputy. He was previously the Meriwether County sheriff from 2000-2013 and has been with Grantville since February 2015. He became the full-time police October 2015. Whitlock was defeated by current Meriwether County Sheriff Chuck Smith in 2012.
"After the last election, I knew I would run again as an independent," Whitlock said. "Last time, I had several hundred people tell me they would not vote for me because I was running as Democrat, and they were Republicans. I think the sheriff should be nonpartisan and run for the people and not the parties because you have to protect everyone."
Smith will also run as an independent. Kenneth Knox has qualified to run as a Democrat.
Whitlock said if he does not win the sheriff seat, he plans to stay with Grantville because he has enjoyed working there.
"I plan on staying here as long as I can," Whitlock said. "I really like it here, and I like the people here. Meriwether County is home, but this is my second home. I couldn't ask for better people to work for here, such as the mayor and council. The city of Grantville has been good to me. I think the department is doing well. Meriwether County is home and that's all I can say."