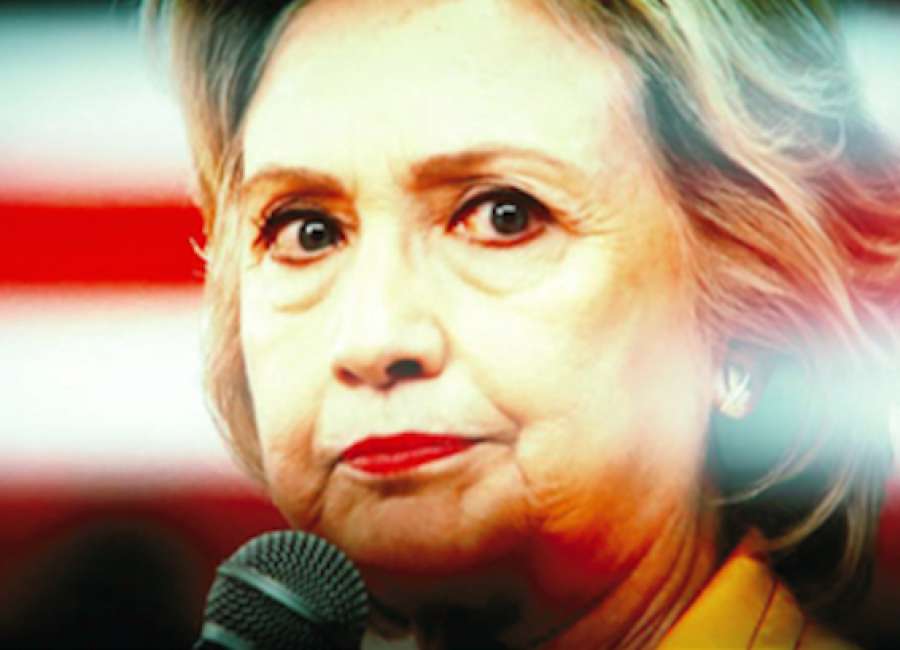 – By Jonathan W. Hickman, Special to The Newnan Times-Herald

"Hillary's America: The Secret History of the Democratic Party" is filmmaker Dinesh D'Souza at his most mean-spirited. This well-produced, anti-Democrat, anti-Clinton film, made largely possible in the wake of the Citizens United Supreme Court decision, is part of an emerging controversial political cinematic genre.

Part documentary, part personal crusade, D'Souza vents his private animus with disturbing results. It's not that he's wrong in voicing concerns about Hillary Clinton, it's that his argument didn't need to be so ostentatious to make the case.
Conservative academic Dinesh Joseph D'Souza has an impressive resume. In the arena of documentary filmmaking, he's been called the Right's Michael Moore. And he has certainly lived up to that description. D'Souza's 2012 film "2016: Obama's America" stands as number two political documentary of all time behind Moore's "Fahrenheit 9/11." And D'Souza's 2014 film "America: Imagine the World Without Her" clocks in at number six on the list, just above Moore's "Capitalism: A Love Story."
In a sense, Moore and D'Souza are two sides of the same coin. Their work is often referred to as propaganda. To be fair, D'Souza, like Moore, makes no question of his affiliation and point of view.
Both men are whip-smart, which can get them in trouble. In D'Souza's case, an arrogant misstep landed him in a form of prison called a community confinement center for 8 months. While arguing that he was being selectively prosecuted, D'Souza admitted that his illegal campaign contribution was wrong. Now, his conviction has taken away his right to vote. But, if you watch "Hillary's America," D'Souza presents a melodramatic presentation contending that his entire criminal prosecution was retribution for the success of his film "2016: Obama's America."
But in "Hillary's America" D'Souza risks diluting his message by playing up the conspiratorial elements instead of focusing on an indictment of the presidential candidate in the film's title. The movie begins with an odd dramatic reenactment showing recreations seamlessly intercut with what appears to be actual news reports. It takes a bit of adjustment to tell what is real and what is staged. Don't be fooled, D'Souza is playing with narrative structure and blurring genre to make entertaining what amounts to a feature length lecture. And it kinda works, albeit for those already receptive to his position.
Unlike D'Souza's previous films, "Hillary's America" is clouded by a personal vendetta. We saw hints of this at the end of his last movie, but it permeates this one. It is frustrating, because I learned things (particularly about the Clinton Foundation) sandwiched in between some of the mean-spirited rhetoric. The result is some kind of tainted political diatribe that arguably masquerades as a documentary.
I suppose on some level, if Michael Moore's films are characterized as documentaries, so too are the films of Dinesh D'Souza. But in seeking to craft an entertaining non-fiction message, these films come dangerously close to earning the propaganda moniker. And maybe it doesn't matter, because in this polarized political environment, it is doubtful that any film even one as shamelessly exploitative as "Hillary's America" will change minds.