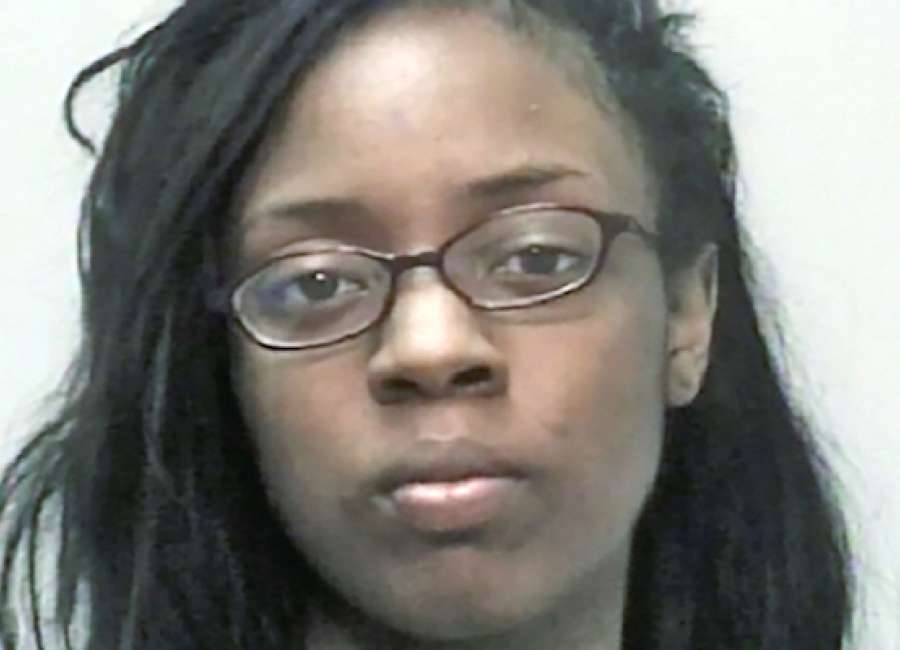 A Grantville woman is in jail after posting an explicit video of two minors on Facebook.

Take Jaliyah Rhodes, 19, is facing charges of child sexual exploitation after allegedly posting a video featuring two 13-year-old subjects involved in a sexual act, according to Investigator Evan Greyson with the Grantville Police Department.
On July 15, police said Rhodes posted the explicit video on her personal Facebook page after a heated family argument. The 22-second video was online for approximately one hour, Greyson said.
When the mother of the female subject saw the video online, she immediately contacted the Hogansville Police Department. The case was then forwarded to the Grantville Police Department for jurisdictional purposes, according to Greyson.
Rhodes told police she did not shoot the video, and that it was sent to her. The origins of the video are still undetermined, according to Greyson. The investigation remains ongoing and Rhodes could face further charges.
****
Clay Neely: clay@newnan.com, @clayneely