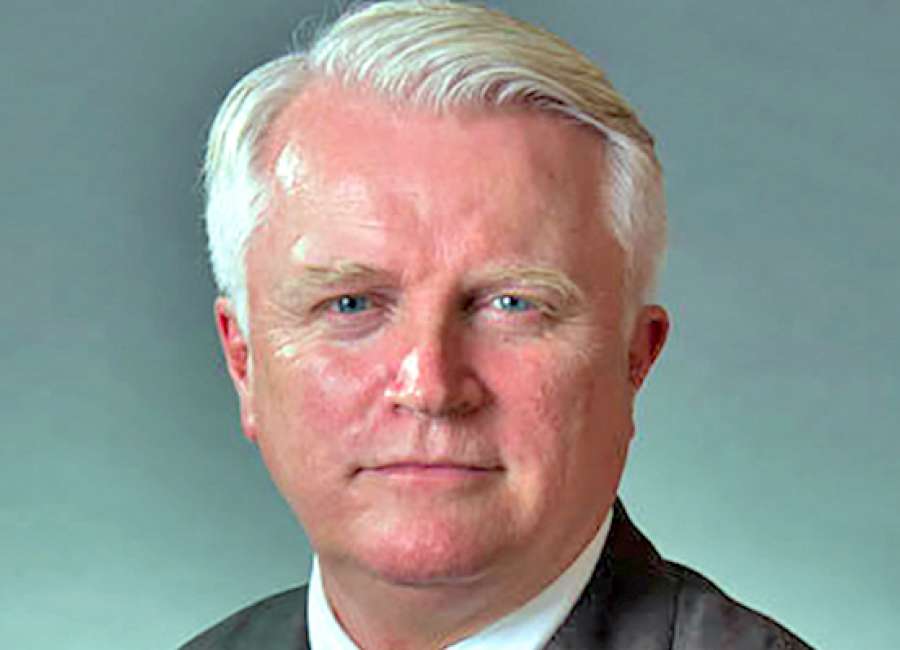 The Georgia Fraternal Order of Police isn't happy about Sen. Ted Cruz's upcoming visit to Newnan.

In a statement released Wednesday, Randy Robertson, vice president of the law-enforcement support organization, said he was disappointed that the Texas senator and onetime presidential hopeful would support state Sen. Mike Crane in his runoff for Congress.
"With the recent events in Dallas, Texas, I find it sad that Senator Cruz would allow himself to be pulled into the political cesspool by a candidate who has openly promoted shooting law enforcement officers," Robertson said, referencing Crane's remarks in February regarding no-knock warrants.
Robertson also revealed there will be a small rally held outside the upcoming Cruz event at the Newnan Centre this Friday at 6 p.m. to show support for law enforcement officers and their families.
"We propose a peaceful showing for anyone who cares that we do not support hate speech against law enforcement," Robertson said in an interview with The Newnan Times-Herald. "We've received calls from supporters across the state who are interested in coming to Newnan to show their support."
Crane has railed against the use of "no-knock" warrants, which have resulted in the deaths of some Georgians in cases of mistaken identity, and in the injury of a baby in north Georgia in 2014.
Crane said he is very much opposed to no-knock warrants, which he thinks are dangerous for law enforcement and dangerous for the public, as well as unconstitutional.
Crane said that, while his comments were probably "not the best-phrased thing I've ever said, I'll never apologize for defending my home or anybody else's right to defend their home."
However, Robertson said the Fraternal Order of Police is standing firm in their mission of protecting law enforcement officers
"The FOP feels that Mr. Crane is counter to that mission," he said.
Crane faces former West Point Mayor Drew Ferguson in Tuesday's Republican runoff for the race to succeed U.S. Rep. Lynn Westmoreland, R-Ga. The winner of the runoff will face Democratic nominee Angela Pendley in the November General Election.
Crane endorsed Cruz in Georgia's March presidential primary, which included campaign stops in Newnan. Now Cruz is returning the favor by stumping here immediately following the Republican National Convention that will wrap up the day before in Cleveland.
****
Clay Neely: clay@newnan.com, @clayneely