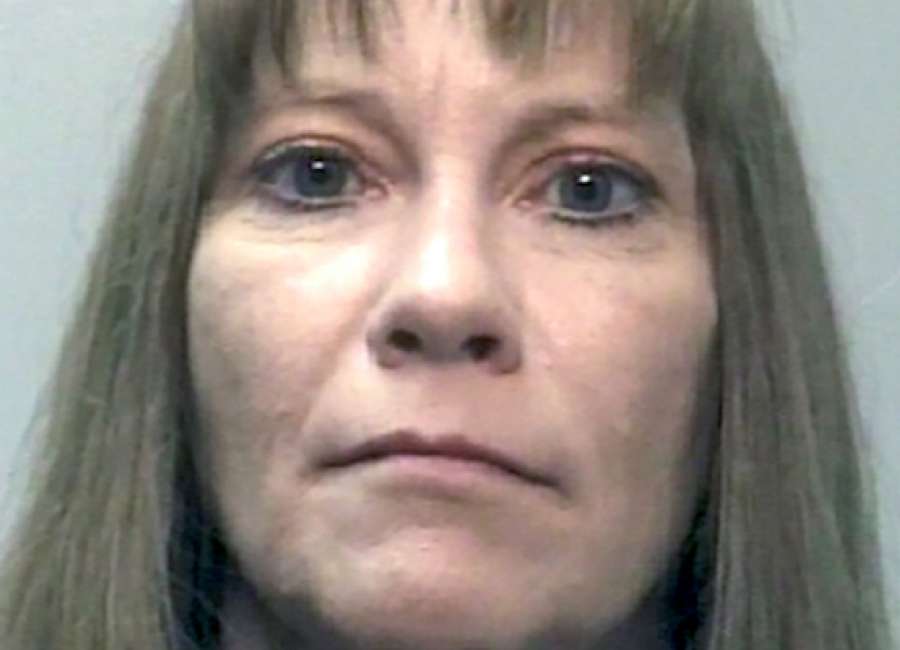 A former Lake Redwine homeowners association manager has pleaded guilty to charges of forgery and four counts of unlawful use of a financial transaction card.

On Tuesday, Melissa Delaine Reason was sentenced to two years probation on each of the four card charges and 15 years probation on the forgery charge, all to run concurrently.
As part of her sentence, Judge Allen B. Keeble ordered her to serve four weekends in jail and pay $5,000 in restitution to the homeowners association.
Reason served as the association manager for Lake Redwine from September of 2014 before resigning in July of 2015.
Rick Gross, a resident of Lake Redwine and treasurer of the association, said he became suspicious of Reason after noticing multiple payments being made on the card, including 10 in April of 2015.
"When we looked at the bank statements, things really jumped out," Gross recalled. "When we asked her for the credit card statements, she had obviously altered them."
Charges ranging from veterinary services and moving companies were altered to indicate purchases at the post office or for office supplies.
After multiple attempts were made to acquire the physical credit card statements, Reason left her post in the summer of 2015. This left the association not only without a manager, but also deep in debt.
Following Reason's exit from the homeowners association, Gross was put in a tight spot. With little experience in property management, Gross hired Community Management Associates to step in.
"It wasn't well received by many residents," Gross recalled. "But at that time, I couldn't reveal she had been stealing from us."
Gross, a retired fraud examiner for the FDIC, quickly began gathering evidence to bring to the sheriff's office.
He was able to compare the legitimate statements from the credit card company to the ones provided by Reason. In the end, Gross determined that nearly $6,000 was spent on non-homeowners association expenses.
Credit card statements indicated charges to PayPal, Amazon, Netflix, and even expenses from relocating a family member to Newnan, including gas, restaurants and a moving company.
To make matters worse, Reason never bothered to keep any receipts.
In August 2015, Gross handed over his findings to the Coweta County Sheriff's Office. Last January, Reason was arrested and charged with the unauthorized use of a financial transaction card.
Since then, Gross said the management company has turned things around for the neighborhood. He believes justice has been served for the residents.
"Homeowners have to pay these expenses," Gross said. "If you spread it out among 600 homes, it's not that overwhelming, but she stole from every single one of us."
****
Clay Neely: clay@newnan.com, @clayneely