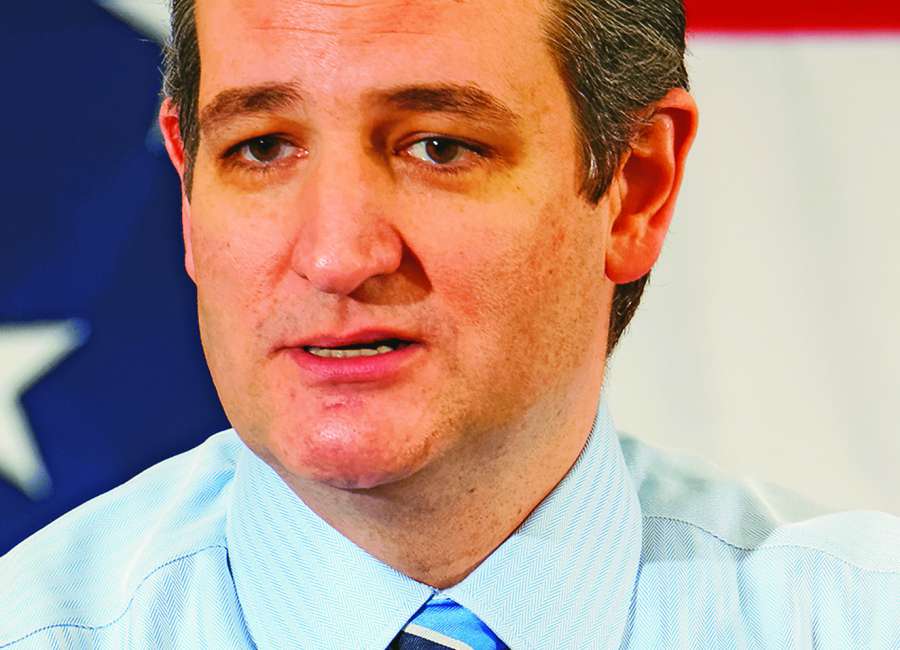 U.S. Senator and former presidential hopeful Ted Cruz will return to Newnan in an effort to support state Sen. Mike Crane.
Cruz will host a "Rally for Freedom" at the Newnan Center this Friday at 6 p.m., Crane's campaign announced Tuesday.
The rally comes only days before the runoff election next week where Crane faces former West Point Mayor Drew Ferguson.
In the runoff to replace U.S. Rep. Lynn Westmoreland in the 3rd District, the two candidates have recently stepped up attack ads. Mailers depicting Crane advocating the shooting of police officers were sent the day after the fatal shooting of five police officers in Dallas.
Crane backed Cruz in Georgia's presidential primary in March and was recently backed by the Club for Growth, a conservative lobbying group that pushes for cutting taxes and limited government.
"His visit to the 3rd District will energize the final days of this election and help rally the grassroots to send a clear message to the political elite and reclaim this seat for true conservatism," Crane said in a statement.
**** Clay Neely: clay@newnan.com, @clayneely