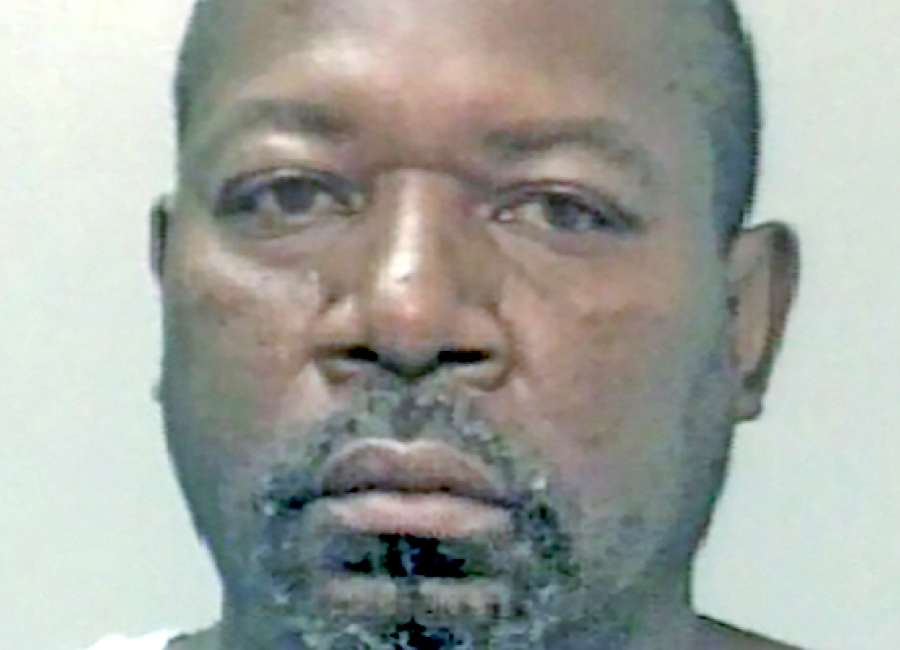 A man faces several charges after attempting to ram his ex-girlfriend's car off the road.

On Friday evening, deputies said Ajalin Dajuan Wynn was at the home of his ex-girlfriend when they got into a dispute about his drinking.
According to the victim, Wynn had been drinking all day and told her that "he was a grown man and could drink whenever he wanted to."
Soon the dispute turned physical and Wynn attempted to choke his ex-girlfriend, according to Lt. Col. James Yarbrough with the sheriff's office. When Wynn began smashing items inside the home, the victim left the house and got into her vehicle to get away.
However, Wynn jumped into his truck and began pursuing the victim along Welcome Road and Sheppard Drive, reaching speeds up to 70 mph. When the victim saw Wynn catching up to her, she called 911.
During the phone call, Wynn rammed the rear of the victim's car, according to Yarbrough. However, the victim was able to maintain control of her car and Wynn's truck began to smoke from the hood.
Authorities with the sheriff's office and Georgia State Patrol were able to intercept Wynn at the Welcome Station where he was taken into custody without incident.
Wynn, 50, was charged with aggravated assault with hands/feet/fists, aggravated assault with other weapon, criminal trespass, and driving on a suspended license from a previous DUI.
Toxicology results are pending from the incident and he could face a DUI charge.
He is currently being held at the Coweta County Jail without bond.