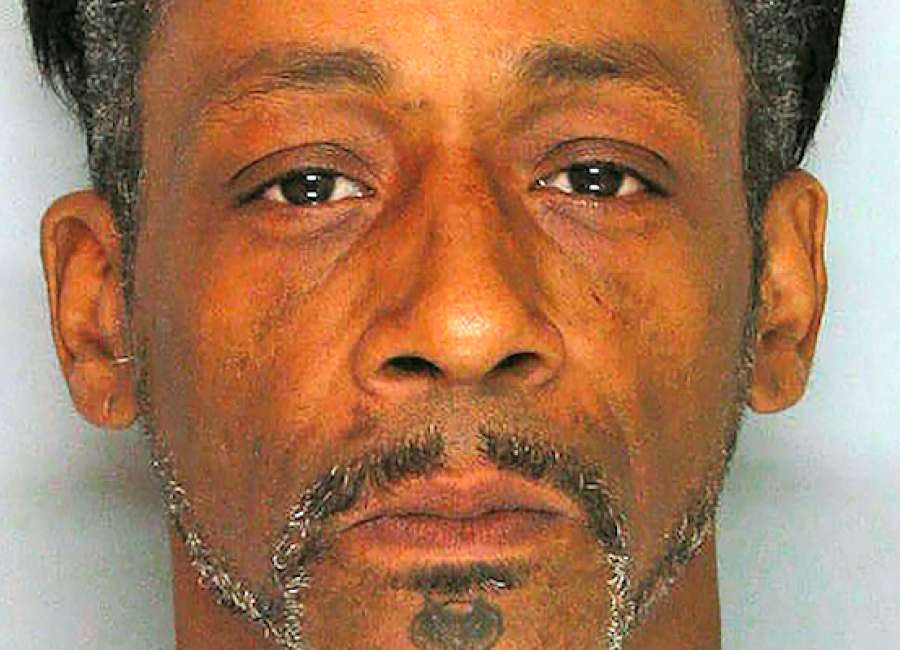 Atlanta comedian Katt Williams – who was arrested a few years ago in Coweta County – is facing current charges in Hall County and in East Point.

Hall County sheriff's Deputy Nicole Bailes told the Associated Press that Williams was released from the Hall County Jail in Gainesville on March 30. Police reported the 44-year-old Williams and 17-year-old Luke Wash were charged with disorderly conduct after a fight between them at a Gainesville apartment complex. Wash was charged as an adult.
The Atlanta Journal-Constitution also reported multiple arrests this year for Williams, whose real name is Micah Williams. He is charged with punching a Gainesville pool store employee in February, threatening to kill his bodyguard in Hall County in March, stealing cell phones from women in Atlanta – also in March and throwing a salt shaker at a restaurant employee in East Point in April.
In November 2009, Williams was charged with criminal trespass and burglary of a residence at 3410 Smokey Rd. Caretakers of the property reported finding a broken window on a Sunday night.
When authorities reached the scene it was determined that illegal entry had been made and that property including jewelry and collectible coins had been stolen. Williams, who was working on a film project in Coweta at the time, was taken into custody not far from the home.
Charged with stealing thousands of dollars worth of jewelry and coins, Williams was released on $41,150 bond. Soon after, a 17-year-old told Coweta authorities Williams was holding him against his will at the Smokey Road home where Williams was staying while filming. Sheriff Mike Yeager found those allegations to be without merit, and the case was not pursued.
The following month, Williams was questioned following an altercation at the Newnan Walmart that involved his girlfriend's mother and brother, Shirley and Tony Williams.
Shirley and Tony Williams were charged with disorderly conduct, and another person at the scene, Lilly James, was arrested and charged with possession of marijuana. Katt Williams was not arrested in that incident.
Authorities did obtain a search warrant and looked through Katt Williams' tractor trailer while it was parked at Walmart. At the time, Newnan Police Chief Buster Meadows said nothing illegal was found.