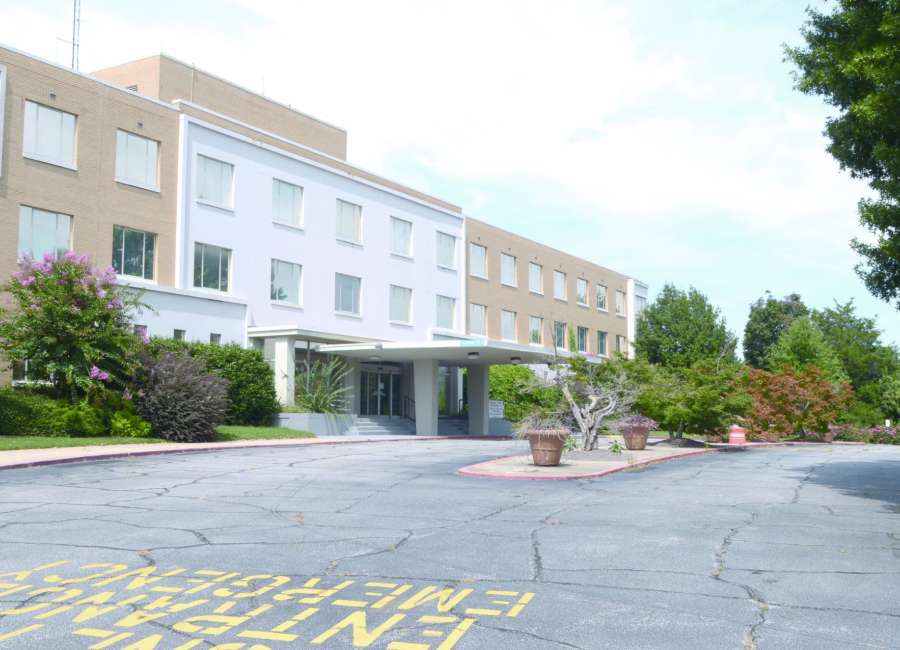 A company seeking to open a mental hospital in Newnan announced to supporters Monday that it had won approval from the state.
In an email sent out to supporters of the facility, Larisa Klein, vice president of US HealthVest, confirmed last week's approval and thanked supporters who sent out over 150 letters of support for the proposed Newnan Behavioral Hospital.
"Each of the letters supporting this hospital were compelling, and the show of support was strongly recognized by the state of Georgia," Klein said. "We could not have done this without each of you."
Monday afternoon, Klein confirmed last week's approval by the Georgia Department of Community Health, but declined to comment further citing a possible appeal by competing hospitals opposed to a Newnan facility.
Originally filed in April of 2016, this marks the second application for the hospital.
The original application for Newnan Behavioral Hospital was filed on Aug. 30, 2013, and currently remains in the hands of the Georgia Court of Appeals after a lengthy battle.
The new application addresses issues that dogged the original proposal – primarily the floor layout, which was most cited by opponents. Dr. Richard Kresh, CEO, US HealthVest, said in an April interview those issues had been addressed and rectified.
The proposed campus at 60 Hospital Road on Newnan's west side was most recently the home of Piedmont Newnan Hospital before it moved to new facilities on Poplar Road.
In September of 2013, Vest Newnan, LLC, a subsidiary of US HealthVest, LLC, filed a application with the state of Georgia to use the vacant hospital facilities.
"We're still waiting for the outcome from the original application from 2013," said Kresh. "We have a purchase agreement for the old Piedmont hospital all set to go."
****
Clay Neely: clay@newnan.com, @clayneely