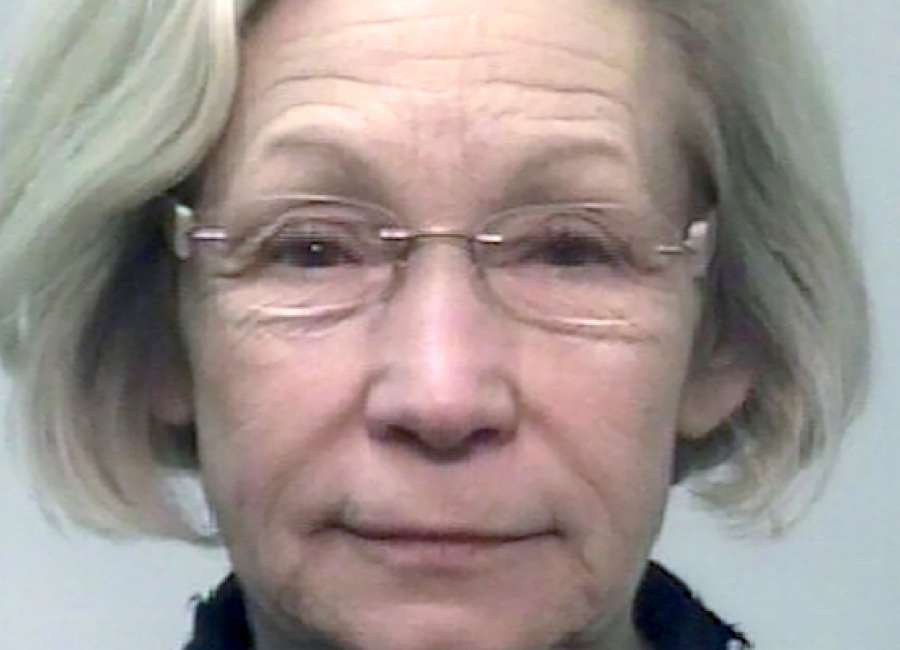 New details were released Friday regarding the DUI arrest of a local attorney after The Newnan Times-Herald filed a Open Records Request with the Georgia State Patrol.
Long-time Newnan attorney, Delia Tedder Crouch, was arrested last Saturday night – charged with driving under the influence of alcohol, leaving the scene of an accident with injury and following too closely, according to the a crash report from the GSP.
The incident occurred on Bullsboro Drive when Crouch struck the rear of a car stopped at a red light and then left the scene of the accident, the report said. The victim then followed Crouch until police were able to stop both cars on Old Jefferson St. minutes later.
Crouch told police that she may have tapped the rear of the car and she then consented to a blood test, according to the report.
According to jail records, she was booked into the Coweta County Jail at 2:51 Sunday morning and released on an Own Recognizance bond 11 hours later. Bond for the three offenses was $4,550.
Crouch, 62, has been an attorney in Newnan for many years. She has been active in Democratic politics – contributing to local candidates and serving as chairman and vice chairman of the county party. Qualifying for Democratic Primary posts is often held at Crouch's law office.
She also has served on the Coweta County Board of Zoning Appeals.