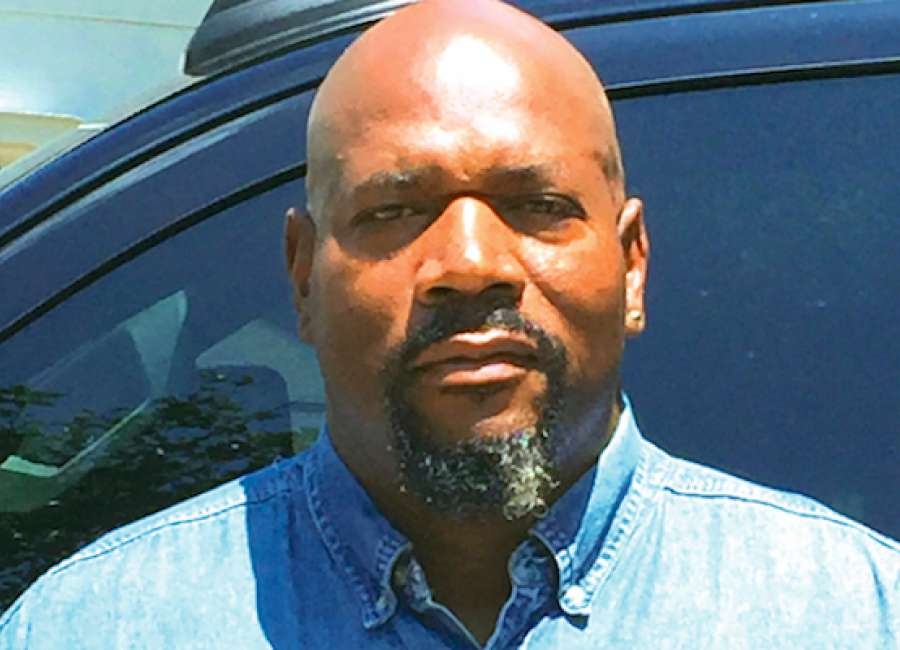 How long have you been in this business?

Davison's Plumbing has been in business for 16 years, but I have a total of 23 years of plumbing experience. Seven of those years were with the Roto-Rooter Company.
How did you get started in this business or why are you in this business?
I learned plumbing from my dad. He was a local handyman for many years. Plumbing was one of the things that he did, so naturally I learned from him. I started my own plumbing business because I enjoy what I do. There is no greater feeling than to solve plumbing problems and to hear thank you from my customer and to see the smile of satisfaction on their faces. This is true for both my residential customers and my commercial customers.
What services/products does your company offer?
I am a master plumber and my company offers full-service residential and commercial plumbing services.
How do you define success as a business owner?
I really love making my customers happy, and happy customers are repeat customers, which means the business is profitable.
What can your customers expect from you when they use your services?
A job well done. I take pride in using all of my skills and abilities to solve plumbing problems from the simplest to the most complex. Davison's Plumbing also uses state of the art equipment.
What is your favorite aspect about your business?
Having the opportunity to learn new problem solving techniques and new plumbing technology. I also like meeting new customers and continuing to provide plumbing services for my existing customer base.
How hard is it being "the boss," or owner of a business?
It is not an easy task, you really have to love what you do.
What advice do you have for an aspiring "boss?"
There is no better thrill than being your own boss, while it is not easy, it is very rewarding and satisfying. I would encourage anyone that is willing to work hard and to put in long hours to give it a go.
Who has been your greatest inspiration/supporter of your business?
I have been inspired by many people along the way. Growing up, I was surrounded by men in the community who owned their own businesses, including Mr. Willie J. Morris. It goes without saying that my family and my loyal customers have been my greatest support. I also have two great friends that own a plumbing business. We support each other whenever needed.