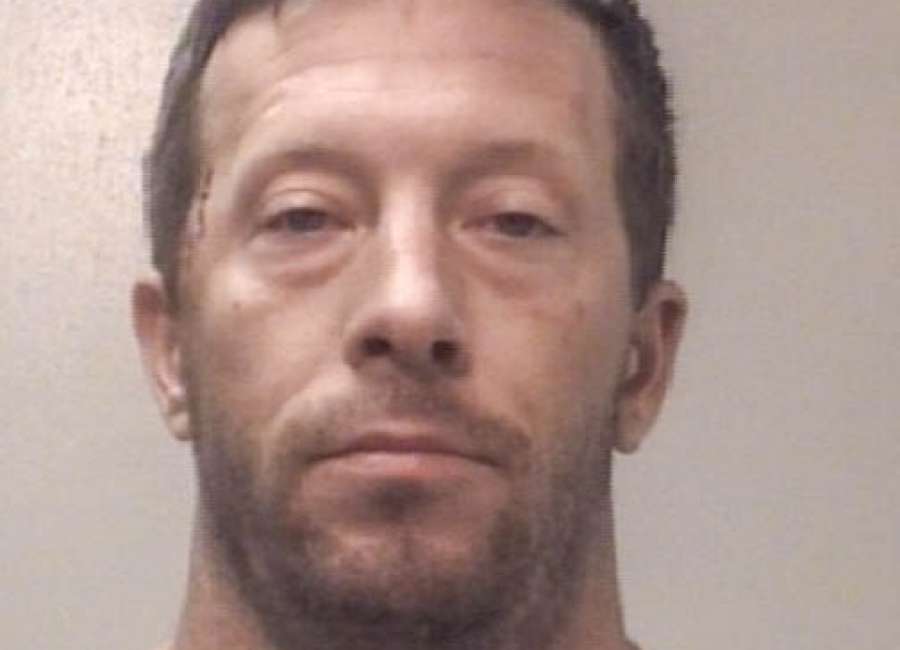 A Sharpsburg man faces felony charges after a domestic dispute turned into a five-hour standoff with law enforcement.
Matthew Paul Roten, 29, had recently been served with divorce papers and later returned to his old house to confront his wife, according to Lt. Col. James Yarbrough with the Coweta County Sheriff's Office.
During their dispute, Roten struck his wife several times in the head and neck area with his hands. As their argument escalated, Roten then "pistol whipped" his wife with a semi-automatic handgun in front of their two children, ages 2 and 5, Yarbrough said.
Their 5-year-old ran next door to alert their neighbor about the situation. When deputies arrived at the residence on Pecan Lake Drive, the victim ran out of the home with her two-year-old.
Members of the Coweta County Sheriff's Office, along with the Georgia State Patrol and the Newnan Police Department, surrounded the house. The negotiations unit of the sheriff's office were called as Roten remained inside the residence with a handgun.
Around midnight, Roten came out of the house with his handgun, but then ran back to the house, according to Yarbrough. At 1:30 a.m., Roten was seen crawling through a window in the back of the home where he climbed a 6' fence and attempted to run into the nearby woods. Deputies were able to apprehend him and found his loaded handgun only a few feet away on the ground.
Roten was intoxicated during the incident and injured his ankle while climbing the fence, according to Yarbrough. Roten was charged with aggravated assault with hands/feet/fists, aggravated assault with other weapon, and two counts of child cruelty.