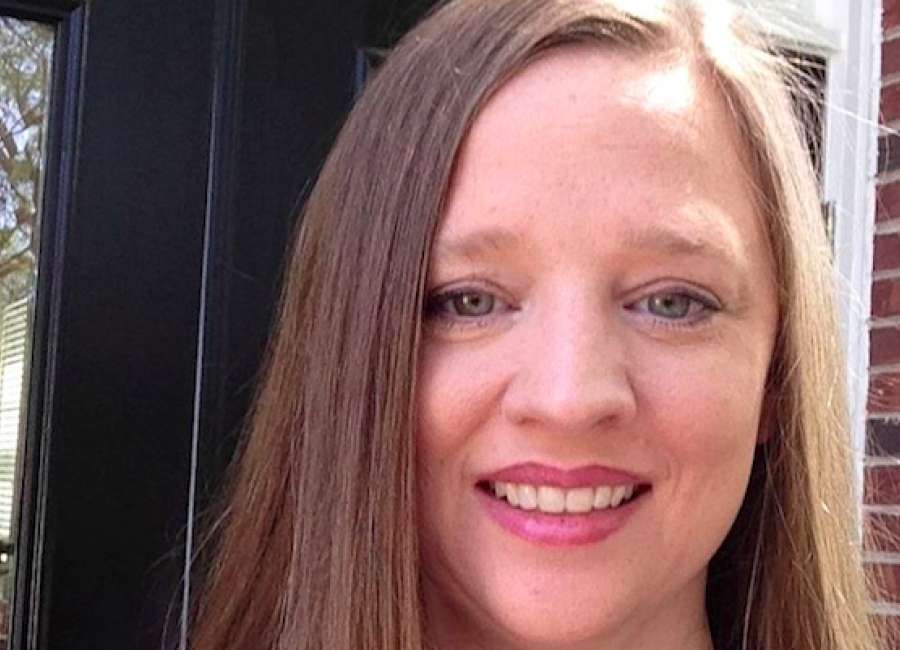 Grantville resident Angela Pendley has narrowly won the Democrat nomination for the U.S. Congress District 3 race.
Two Republicans, Drew Ferguson and Mike Crane, are in a runoff for the Republican nomination. Pendley will face the winner of that runoff in November.
The Democratic race was about as close as it could be: Newnan pastor Tamarkus Cook trailed Pendley by a mere 56 votes, out of a total 12,930 votes.
The vote totals may change slightly when provisional and military ballots are counted. Final results will be certified on Friday.
The vote margin was close enough for a recount, and Cook is requesting one.
Cook, pastor of St. Smyrna Baptist Church, was the overwhelming winner in Coweta, where he garnered 67.9 percent of the vote. But Pendley won Carroll, Harris, Lamar, Muscogee, Pike, Spalding, Fayette and Troup counties. In addition to Coweta, Cook won in Heard, Henry and Meriwether counties.
Fayette County did not have final vote totals until Wednesday afternoon, so the results of the race were still in question on election night.
"We had a hiccup yesterday and it took us pretty much all day" to finally get all the numbers entered into the state database, said Fayette County Elections Superintendent Tom Sawyer on Thursday.