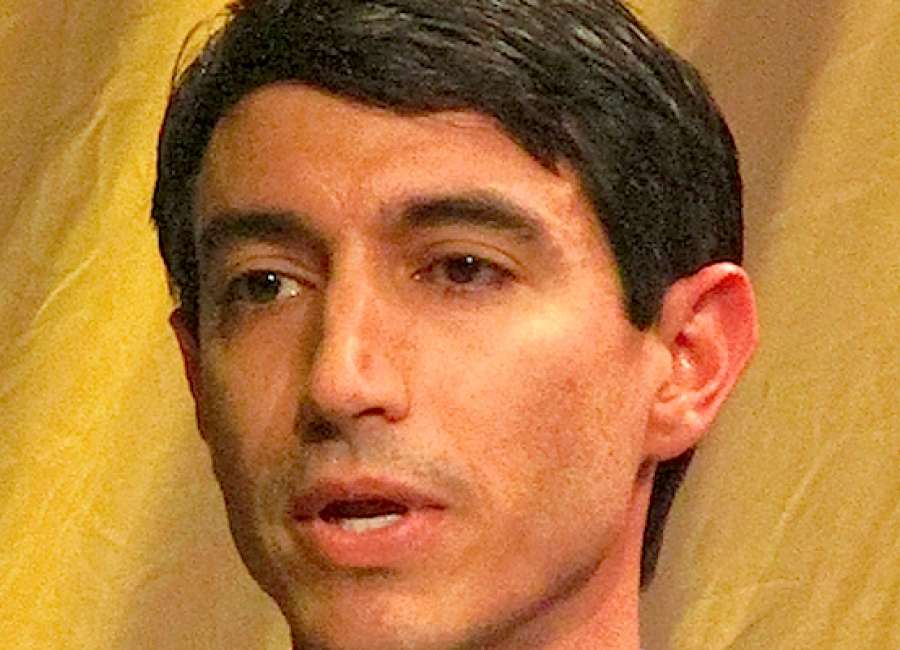 Candidates for Coweta County Commission Post One have some differences, but all three are looking toward the county's future.

All three also say they are fans of the comprehensive planning process. Gary DeGeorge, Paul Poole and Joey Pendley answered questions at a forum on Tuesday night in the studio at Central Educational Center.
Their panel was one of three held in succession. Probate judge candidate Angela Munson answered questions from moderator Dean Jackson, though the current office holder, Mary Cranford, did not attend. Matt Brass and Hayden Marlowe, candidates for the open State Senate District 28 post, also participated.
"We need a plan," said Poole, the incumbent. "We don't need to be haphazard."
Poole said the First District will have "tremendous pressure on it in the next five years," predicting there will be more new houses built in that district than in any other part of the county.
Pendley said there either will be smart growth planning or "you just let it come and wind up like some of our surrounding counties."
"You don't want to just let people run wild," Pendley said, adding that planning documents can provide needed direction.
"It's obvious that the growth is coming," he said. "It's our job to control it."
DeGeorge praised the comprehensive plan. "It's a very good plan. If we follow it, it's going to lead Coweta County into the place it needs to be."
DeGeorge also expressed support for the quality development corridor. "Those two are in place for a reason," he said of the comprehensive plan and the corridor plan. "We should follow them."
Poole expressed support for both plans too, and urged attendance at planning meetings – saying input is needed when planning documents are being created. "We don't have all the answers," he said.
He said the success of the planning process is clear. "People are wanting to move here," he said.
Pendley agreed that the comprehensive plan is "in great shape" and said that "as a whole" the plan has been good.
DeGeorge said "smart, responsible growth" should be the goal. "We need to make sure our growth is done properly and that the developers don't run the commission."
Poole said developers should pay for new traffic signals and turn lanes that are needed because of their developments. "If they don't pay for it, we do," he said.
"Infrastructure is going to have to be key. Roads are expensive," Pendley said.
"Growth generates tax dollars," he said. "With industry comes jobs, comes tax dollars."
Pendley said most of the new houses being built are in the $400,000 range. "Where does the young family starting out, where do they live? Do we want to push them out?" he asked.
Poole said a $350,000 home will not generate enough tax dollars to cover the costs of servicing the household.
A lack of raises – for several years – for county employees was addressed by all three contenders. "They need to be taken care of," Pendley said. He stated the issue needs to be addressed as soon as possible and said raises are not only an issue for the employees and their families but an economic stability and growth issue for the county as a whole.
Poole said $14 million of the county's $69 million budget is for healthcare costs for employees. Those costs have risen $3 million in the past few years. He said departments are having to "to buy their own paper supplies" and said employees have – in effect – taken a pay cut as their share of health costs has risen.