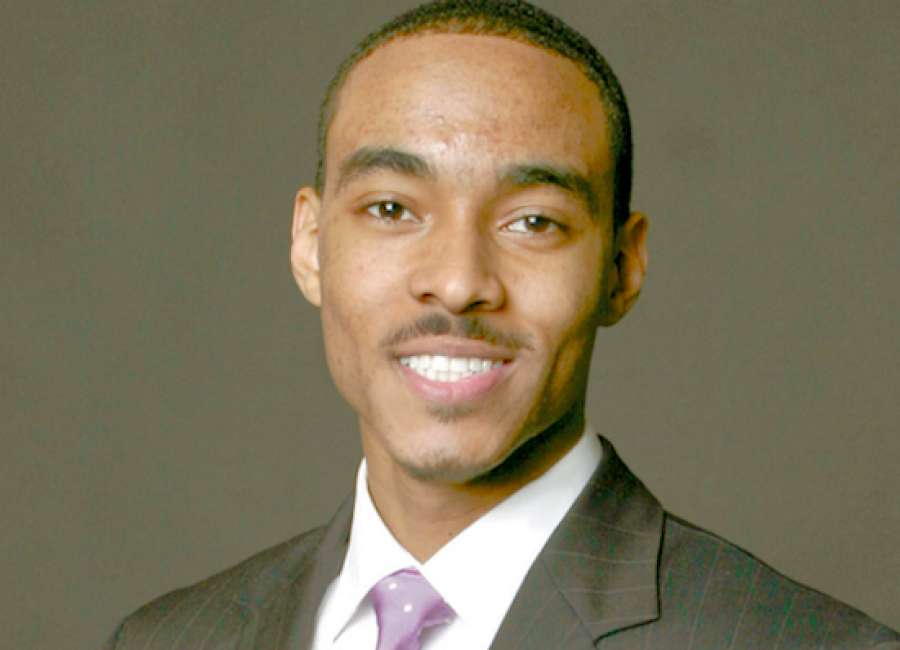 Tamarkus T. Cook, a Newnan native and pastor of St. Smyrna Baptist Church, will be running for the open U.S. House District 3 seat.

After longtime U.S. Rep. Lynn Westmoreland announced he would not seek re-election, the Republican ranks of would-be successors has grown. Cook is the first Democrat to make plans to run for the seat.
Cook is expected to qualify tomorrow and to make a brief announcement at the Georgia Capitol. Supporter are headed to St. Smyrna, 68 Heery Rd., on Monday at 6:30 p.m. for an announcement program.
Cook said that he made the decision to run after seven weeks spent "prayerfully" evaluating the possibility of a race for Congress. He was approached about running for the seat almost two month ago.
"I've been saying 'no' for five (weeks)," he said.
Cook said he believes the seat needs to be held by "somebody who is familiar with the people and the organizations that are keeping the district alive."
Cook has been pastor at St. Smyrna since 2012. He has been active in the community – often crossing over to participate in events where most other participants are white. He was the speaker for the National Day of Prayer in 2014, and he took part in the 2012 Dragging for Dollars fundraiser.
Cook has spoken at many area churches. He served as president of the Coweta County NAACP and headed the Strong Dads Initiative, which was birthed out of five shootings in five days in Coweta County, which caused the death of two.
Cook can play piano by ear and became minister of music for Temple of God Church in Newnan when he was only 8 years old. In addition to his pastoral work, Cook has been employed for more than 15 years at Sellers-Smith Funeral Home.
Cook began his collegiate studies at Clark Atlanta University, where he served as freshman class president. After completing his freshman year at Clark, Cook transferred to Morehouse College.
At Morehouse, he was an active participant in the NAACP and Student Government Association. He started the Morehouse College Committee of Bereavement, an organization that arranged and conducted memorial services for students who died while matriculating at Morehouse.
In addition to assuming the role of Morehouse's campus minister, Cook was also active in the Collegiate 100 Black Men of Atlanta, serving as membership chair.
Cook received his undergraduate degree in business administration with a concentration in finance from Morehouse in May 2009 and completed internship opportunities with Morgan Stanley in both White Plains, N.Y. and Atlanta. Prior to his return to Newnan, Cook served as a securities analyst in wholesale banking/corporate trust services for Wells Fargo Bank in Minneapolis, Minn.
In 2001, Cook completed an associate of science degree in funeral service from Gupton-Jones College of Funeral Service.
His wife, the former Brittany Ivery, is a native of Texarkana, Texas. The Cooks have two sons and a daughter.