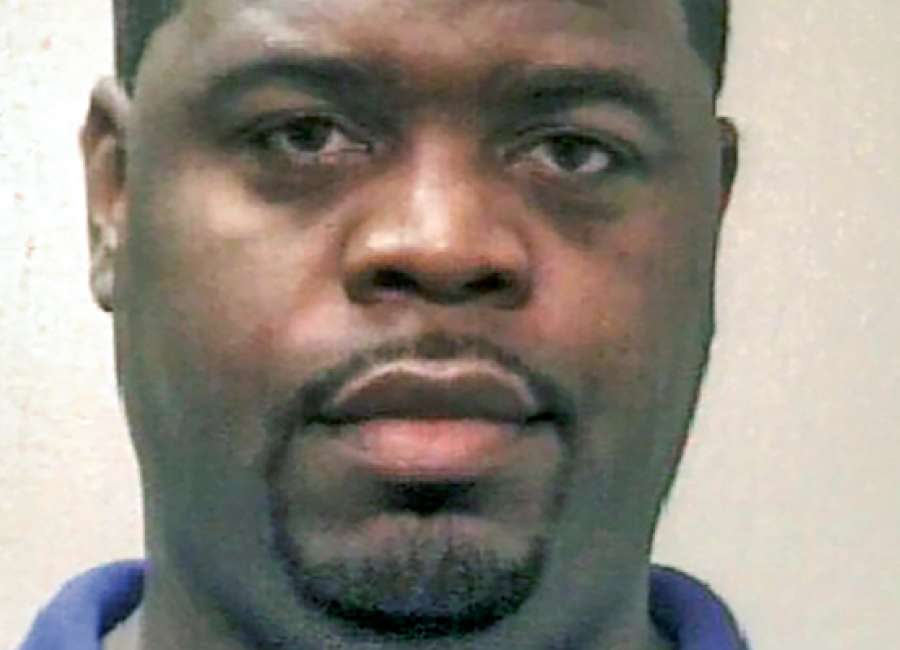 A Newnan man is facing charges of battery and child cruelty after allegedly striking a mother while she was holding her 4-week-old baby, according to a Newnan Police Department police report.

Henry Batiste, 37, of Lullwater Circle, was charged after the 24-year-old mother told police Batiste struck her in the face while she was holding their crying child.
Police said when they arrived, they met with Batiste who said that "no one from this apartment called 911."
Upon entering the apartment, police found the victim was bleeding from her left cheek and still holding her crying infant. The victim told police it wasn't the first time they had fought, but was the first time Batiste had drawn blood during an argument.
The altercation allegedly took place in bed when the baby started crying. The victim told police Batiste was upset because he works and she does not, then rolled over and put his hands on her while she was holding their baby.
When she pushed him away, he grabbed her cheek and pushed backwards into her skin, causing the laceration to her left cheek.
Batiste told police that the victim wasn't a good mother because the baby would not stop crying, then stated – "Just take me to jail."
Batiste was charged with battery and child cruelty and was taken to Coweta County Jail.