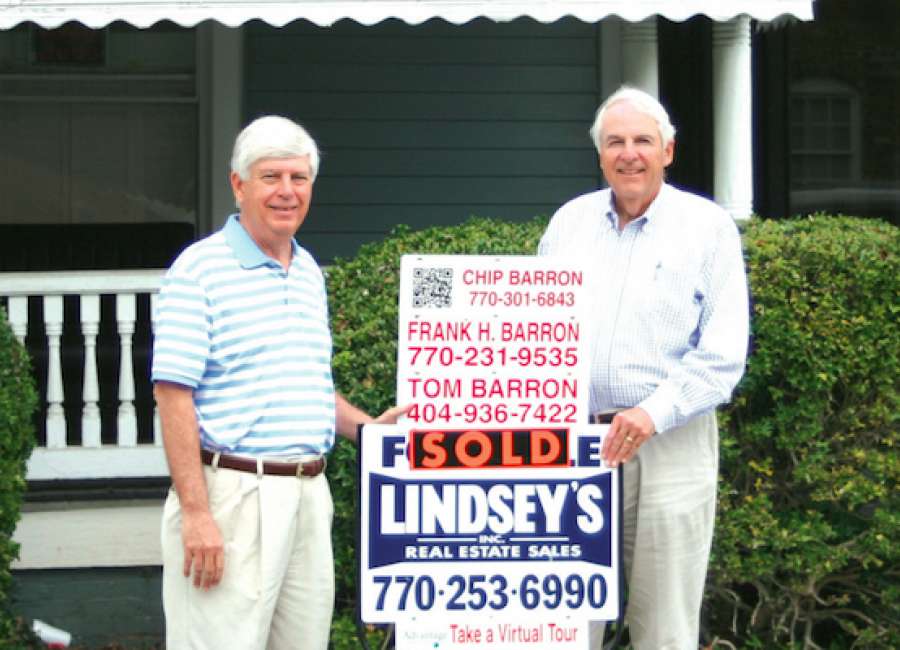 A recent study done by SmartAsset.com shows that Coweta County ranks at number 10 for the lowest closing costs when buying a home in Georgia.

SmartAsset.com is a decision engine and optimization tool that helps guide consumers on financial decisions.
According to SmartAsset.com, the average closing cost is around $3,599 for a home that costs $178,800, which was gathered from the 2014 U.S. Census Bureau. Coweta was ranked at number 15 in 2015.
"Most consumers are making these bigger decisions, like homeownership once or maybe twice in a lifetime," said AJ Smith, who is the vice president of content. "They are not familiar with terms like closing costs until they do it. We researched this data to help them be informed and be comfortable with what they're doing and the concepts of home buying.
"We looked at median home value of each county in the country and calculated the closing cost for 30 year fixed mortgage with a 20 percent down payment," said Smith. "We also added fees that go into closing costs of an average closing, and then we basically divided that to show what the average cost of closing is."
Smith said the study shows the average cost and may not represent everyone's buying situation.
"The numbers can vary depending on the value on the home they're buying or how much they pay down," said Smith.
"Closing costs, as a rule of thumb, run about three percent of the loan amount," said Lindsey's Inc. Executive Vice President Chip Barron. "This is a general rule and is not always true. It can be more or less depending on many factors. It is negotiable as to whether closing costs are paid by the buyer or the seller. Coweta being ranked number 10 for low closing costs in Georgia is a great reason to buy homes in Newnan and Coweta County."
Barron said he is optimistic about the local housing market.
"The housing market in Newnan and Coweta County as a whole is very strong at this time. Our best selling season of the year, statistically, begins March 1 and runs to the end of July. This is the time that many buyers move for one reason or another, and the school year has a lot to do with the timing. Plus, spring and summer is the time of year that properties tend to look their best. Many businesses transfer people this time of year as well."
Karen Kurtz, who is a realtor with Coldwell Banker and the secretary of the Newnan-Coweta Board of Realtors, said the market in Coweta is currently in favor of the seller.
"It's challenging because we have way more buyers than we have houses," said Kurtz. "This makes our job a little more difficult to find the perfect home for a client. Houses are selling very quickly if they're priced right. Closing costs are typically less for cash deals."