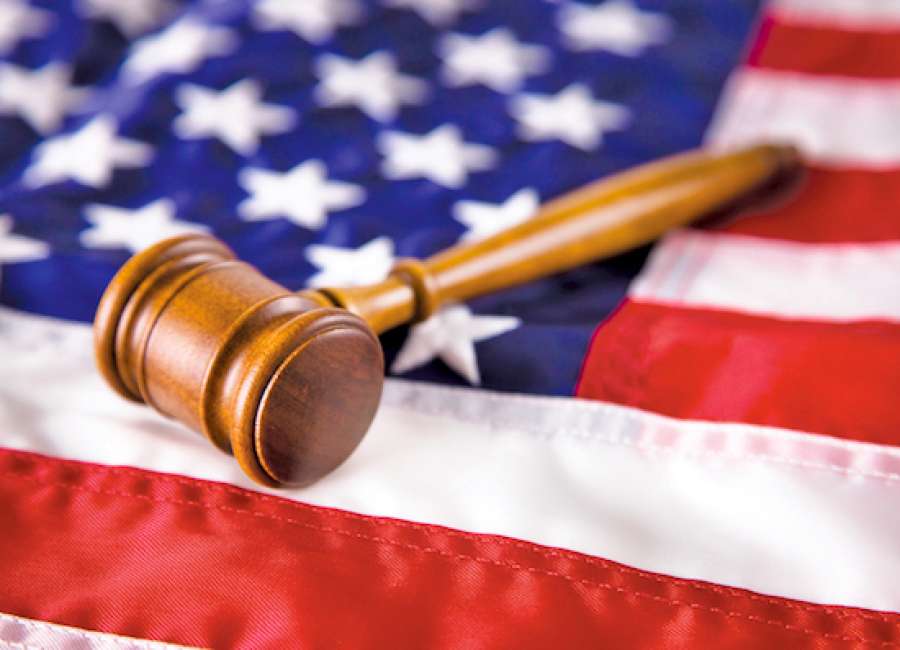 Qualifying for local, state, and federal elections starts Monday and runs through Friday at noon.

Several local races are up for election, as are all state legislative positions and U.S. Congressional seats, as well as the U.S. Senate seat held by Johnny Isakson.
Local races that are up for election include: Coweta County Sheriff, Coweta County Commission Districts 1, 4, and 5; Coweta Tax Commissioner, Coweta Clerk of Superior Court, Coweta Solicitor General, Coweta Coroner, Coweta Surveyor, Coweta Probate Judge, Coweta Chief Magistrate, Coweta State Court Chief Judge, and Coweta County Board of Education District 2, District 2 at large, and District 5.
The town of Moreland is also holding a special election for a vacant seat on the board of aldermen.
Candidates for nonpartisan offices, including probate judge, state court judge, chief magistrate and the school board seats, qualify with Coweta Elections Superintendent Jane Scoggins at her office at 22 East Broad Street. Moreland candidates also qualify with Scoggins.
Candidates for local Republican races qualify with the Coweta Republican Party at 14 Greenville Street, Newnan. Local Democrats qualify at the office of Dee Crouch, 8 Lee Street, Newnan.
Candidates for state races qualify with the state parties in Atlanta, at the Georgia State Capitol. Democrats qualify in room 230 and Republicans qualify in room 216.
You can get more information about state qualifying by visiting www.sos.ga.gov and clicking on "candidate information."
Qualifying runs from 9 a.m. to 4:30 p.m. Monday, 8:30 a.m. to 4:30 p.m. Tuesday, Wednesday, and Thursday, and 8:30 a.m. to noon on Friday.
Candidates who wait until Friday to qualify are urged to arrive well before noon. "Qualifying closes at noon," Scoggins said. All qualifying paperwork must be completed by the time qualifying ends.
The general election primary and nonpartisan election will be held May 24.
Several candidates have announced they are running for the District 3 congressional seat being vacated by Lynn Westmoreland.
Three candidates have recently joined the race: Republicans Arnall "Rod" Thomas and Sam Anders, both of Coweta, and Democrat Tamarkus Cook, also of Coweta.
Other candidates are State Sen. Mike Crane, Chip Flanegan, Richard Mix, West Point Mayor Drew Ferguson, and Jim Pace.
Cowetan Hayden Marlowe, who had announced for the congressional seat, has instead decided to run for the Georgia Senate District 28 seat being vacated by Crane. Also running for Crane's seat is Matt Brass, former chief of staff for Congressman Westmoreland.
Coweta Sheriff Mike Yeager has announced he is seeking reelection, as has Probate Judge Mary Cranford. Cranford is being challenged by Angela Munson.
For more information, contact Scoggins at 678-854-0015.