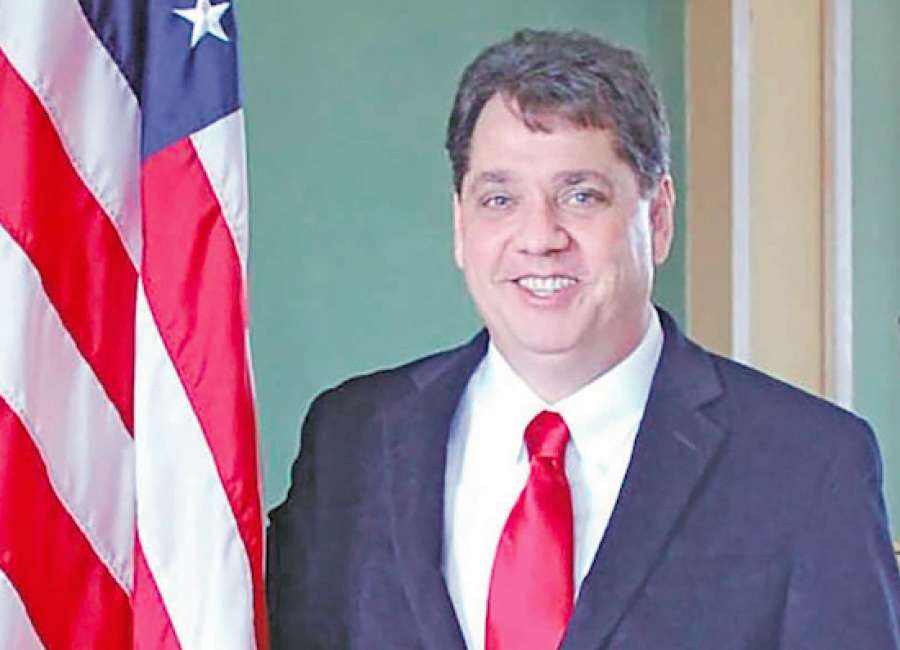 Newnan businessman Richard Mix has joined the race for the Georgia Third District race for U.S. Congress.

Mix, owner of Full Circle Toys in downtown Newnan, joins State Sen. Mike Crane, West Point Mayor Drew Ferguson and Cowetan Hayden Marlowe in the race to replace Congressman Lynn Westmoreland, who is not seeking reelection.
Mix graduated from the University of Georgia with a business degree in 1986. He has worked in the beverage industry and as a corporate account manager for Dun and Bradstreet. He founded Pit Stop Sanitation Services in Hiram before leaving for Hollywood, where he was executive producer of a film featuring Bryan Cranston and John Ritter.
He returned to Atlanta, where he served as president and CEO of Mix International Media and worked to bring the film industry back to Georgia. He was executive producer of "Conjurer" starring John Schneider in 2008, and co-produced a Dukes of Hazzard 30th anniversary special before leaving the film industry to pursue his interest in vintage toys and collectibles. He and his wife Kelli moved to Newnan in 2012.
Mix describes himself as a concerned citizen, not part of the political machine, and someone in tune with the needs and desires of the people.
"I am a businessman, a father of two teenage daughters, and a citizen that is concerned about the direction the country is headed," Mix said. "Traveling to more than 40 countries around the world has given me a unique perspective on the concerns of our country and how we are perceived globally. When you look at the current state of affairs in the U.S., it is quite obvious that it is time for a change. As a well-rounded, seasoned businessman, I am the clear choice for positive change.''