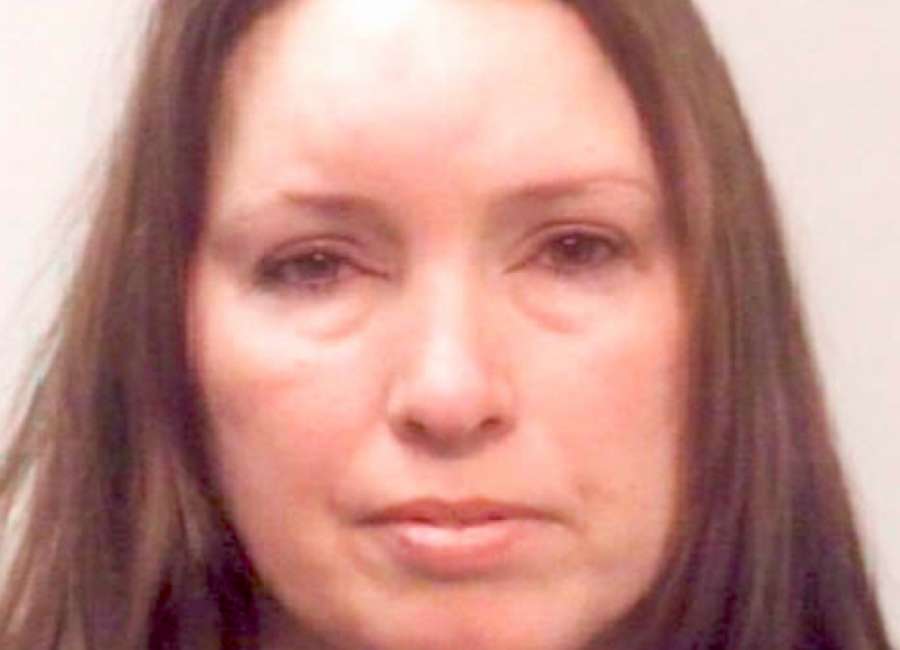 A Coweta woman is in jail after aiming a shotgun at deputies.

Early Saturday, deputies responded to a disorderly conduct call on 1045 Corinth Road. The homeowner told authorities that his girlfriend, Laura Michelle Faulkner, had been living with him for three weeks, but they had been arguing for the past several days.
He also said that Faulkner had been drinking, taking pills and had access to assorted guns in his home, according to Lt. Col. James Yarbrough with the Coweta County Sheriff's Office.
Faulkner had thrown several items out of the house before she began smashing the interior of the home, according to Yarbrough. As they attempted to enter the home from the rear, deputies saw a shotgun being pointed at them while Faulkner dared them to enter.
After taking cover behind their cars, authorities were able to get a family member to talk Faulkner down. She eventually came out of the home and had admitted to mixing pills and alcohol, according to Yarbrough.
Faulkner was transported to Piedmont Newnan Hospital and then brought to the Coweta County Jail where she was changed with reckless conduct and obstruction of officers.