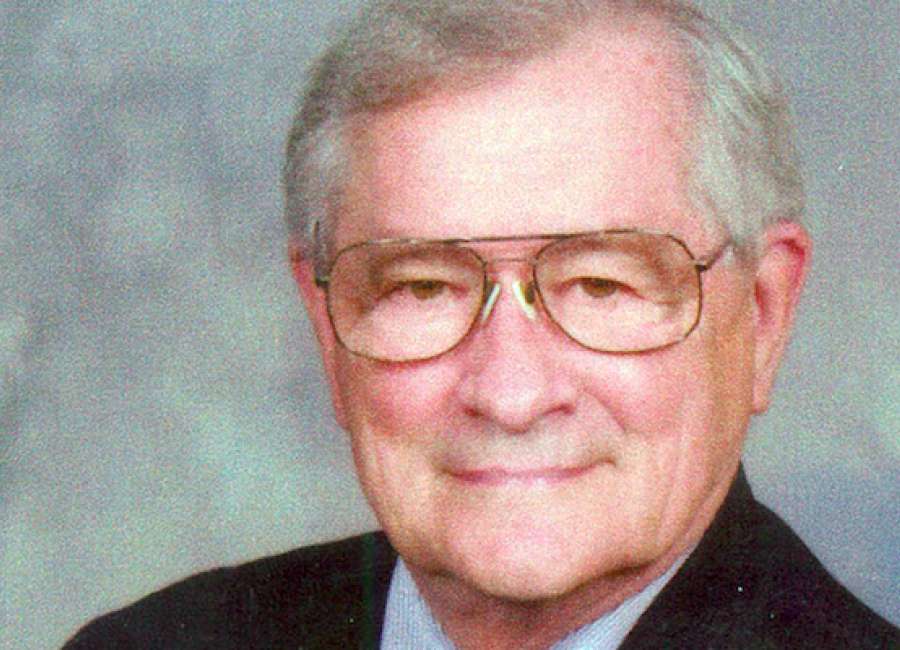 Donald C. Mullen knows about life-changing experiences.

The Newnan resident has had a lot of changes in his own life – including exchanging a comfortable position as a medical doctor in Wisconsin to live as a missionary. Eventually, Mullen – who holds a master of divinity degree in addition to his medical credentials – served in more than 20 countries around the world.
Several times, Mullen was in a war zone, sharing healing and faith.
Mullen has written a book about his experiences, "A Radical Change of Direction: Memoir of the Spiritual Journey of a Surgeon." He will be speaking about his book – and his life and faith – at the Carnegie Library on Saturday at 10 a.m.
It was a trip to Kenya in 1981 that set the Milwaukee-based surgeon on a new path. He encountered "people for whom money meant very little," he said, and reflected that the experience show him – an affluent, comfortable American – "how poor I was."
Mullen referred to "that watershed experience, that moment in the life of a highly materialistic, driven, successful and very conservative heart surgeon." He "began to see what true Christ-centered Christianity was meant to be, in striving for the weak to be safe and the strong to be just," Mullen said.
"I began to realize that withdrawing our lives from those in poverty is a far cry from real Christianity – that is, if one claims to be a true follower of the Jesus of scripture," he said.
Seven years after that visit to Kenya, Mullen left his Milwaukee medical practice and enrolled at Princeton Theological Seminary for three years. He was ordained in the Presbyterian Church (USA) in July 1991 at Crossroads Presbyterian Church near Milwaukee, where he had been an active member.
When Mullen walked away from his practice, he was a member of the major national and international professional societies. He had presented papers at annual meetings of those organizations and had written or co-authored more than 90 medical publications. When he retired, he was president of the medical staff at St. Luke's Hospital.
St. Luke's is "one of the largest heart-oriented hospitals in the nation," Mullen said. At that time, he also was associate clinical professor of surgery at the Medical College of Wisconsin.
"It was a surprise to the community – and to my partners – when I decided to make this radical change of direction in my life," Mullen remembered. The Milwaukee Journal Magazine ran a cover story on the unexpected turn of events just before Mullen left for his seminary studies.
The next 30 years, were filled with many experiences. Mullen's ministry took him to Greece, Kenya, Rwanda, Tanzania, Malawi, Angola, Uganda, Congo, Cameroon, Sudan, Iraq, Honduras, Dominican Republic, Nepal, Laos, China, Vietnam, Papua New Guinea, Thailand, Russia and India.
He worked in several refugee camps and in war zones in Sudan, Rwanda and – twice – in Iraq.
Mullen moved three years ago to Newnan where his daughter, Missy Ballantyne, and her husband, Dr. George Ballantyne, are longtime residents.