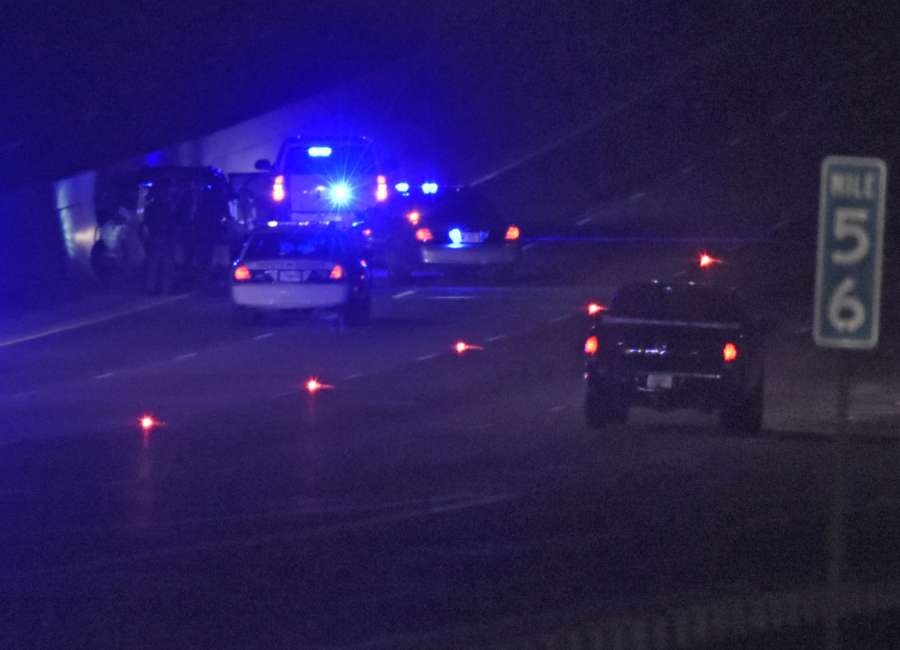 An incident involving a taser and use of force resulted in the Friday evening death of Chase Alan Sherman, a 32-year-old man.
According to a GBI press release, Coweta County Sheriff's deputies responded to a 911 call placed by Sherman's mother.
During the call, she stated that her son was suffering from a psychotic break as a result of drugs, believing her son ingested a drug known as "spice."
When deputies arrived on the scene, they attempted to gain control of Sherman.
According to the press release, "throughout the struggle, one of the deputies deployed a taser in an attempt to control Sherman."

Sherman eventually stopped fighting back and went into medical distress, according to reports. Deputies and EMS performed CPR.

Sherman was transported to the hospital where he was pronounced dead.
His body will be transported to the Georgia Bureau of Investigation's Medical Examiner's Office for an autopsy while the GBI continues their investigation.

Their findings will then be turned over to the Coweta County District Attorney's Office for further action.

"Spice" is street slang for a type of synthetic marijuana. Symptoms of spice overdose include severe agitation, hyperactivity, anxiety, racing heartbeat, elevated blood pressure, muscle spasms, seizures, tremors, intense hallucinations, psychotic episodes and even coma.