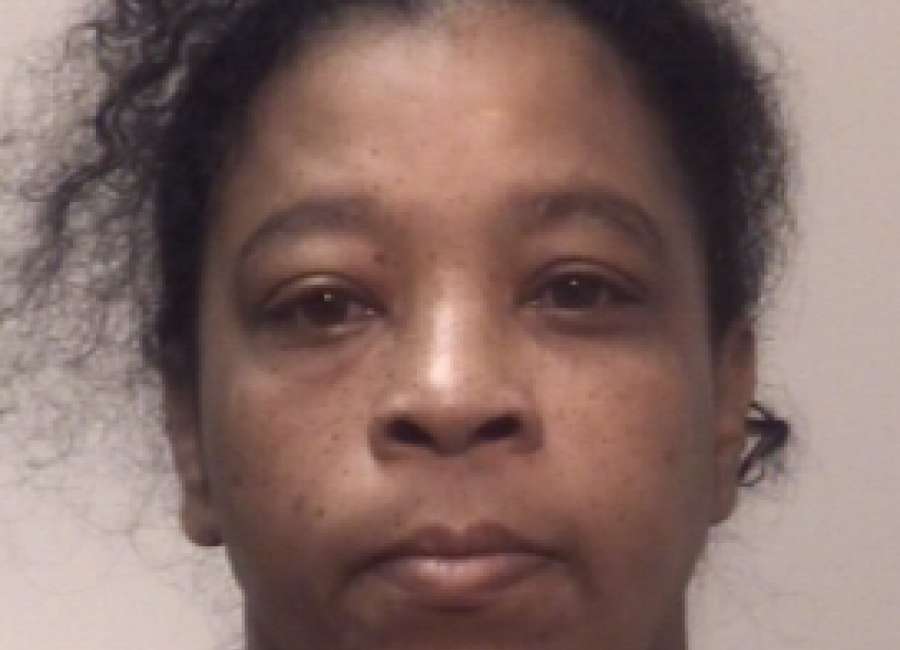 A Newnan man remains in intensive care after being stabbed on Thursday night.
At 9:45 p.m., police observed a couple lying against the wall of the car wash on 8 Dodson St. According to responding officer Don Ryder, the male was semi-unresponsive and limp.
The female, Bernice Dukes Wright, told police that the man was drunk and that he would be okay. While Ryder attempted to gather more information from Wright, she would periodically move the man's body back and forth.
While Ryder spoke with Wright, he noticed that her actions and attempts to manipulate the body were attempts to conceal a stab wound, according to the report. Ryder removed the victim's clothing, which revealed stab wounds to the chest.
Police placed Wright in custody while the victim, Charles Reece, was placed on the ground to be examined for further injuries.
Wright continued to be loud, repeating that Reece was just drunk and that she didn't do anything to harm him. When emergency responders arrived on scene, Reece was taken by ground to Atlanta Medical Center.
Police said that Wright appeared to be heavily intoxicated to the point of being unsteady while standing and being argumentative. She was arrested for public drunkenness and transported to the Coweta County Jail.
The area was then searched for possible weapons that could have been used in the attack on Reece. Approximately 15 to 20 feet away from where the Reece was found, a box cutter and a steak knife were located near the gas meter between Rush Foods and the Car Wash.
The steak knife had what appeared to be fresh blood on it, according to the report.
On Friday, a warrant for aggravated assault was issued for Wright and she remains in jail without bond.
Reese remains in the ICU at Atlanta Medical Center. Police hope to learn more about a possible motive when his condition improves.