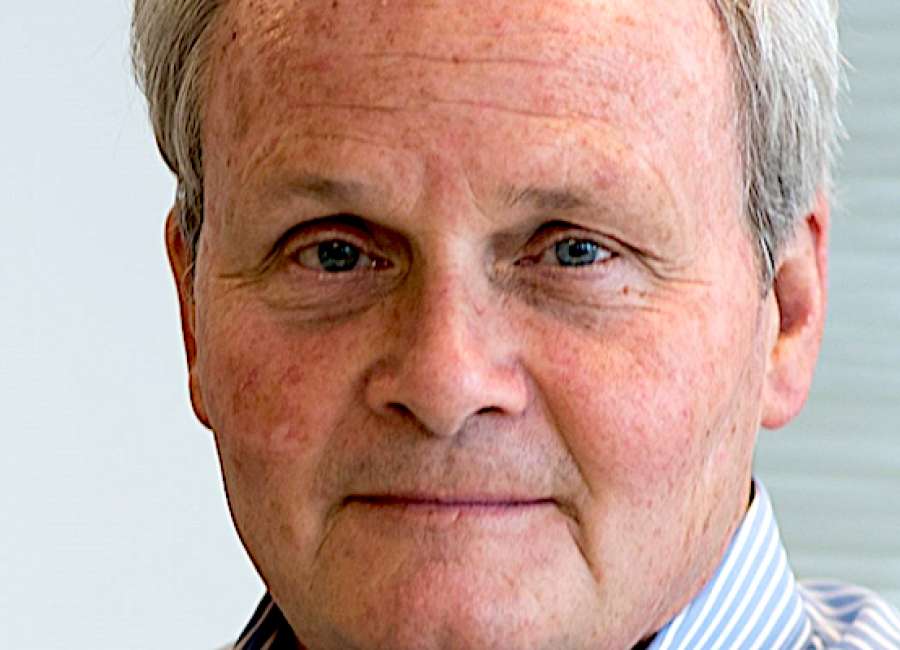 Ralph Lazo died more than 27 years ago – in January 1992 at the age of 67.
His belated obituary, published just last month in The New York Times, was part of the paper's ongoing "Overlooked No More" series, in which people who didn't get the attention they deserved when they died are now given some recognition. The headline read, "Ralph Lazo, Who Voluntarily Lived in an Internment Camp."
Voluntarily lived in an internment camp? Who in the world would choose to do such a thing and why? 
Ralph Lazo, a Mexican-American from southern California, was 17 when the Japanese bombed Pearl Harbor in December 1941. He had grown up around many youngsters of Japanese ancestry and counted some of them as his best friends. When he saw them rounded up by the U.S. government to be shipped off to desert camps, he went with them. He thereby became "the only known person to pretend to be Japanese so he could be willingly interned." The obit says,
What compelled Lazo to give up his freedom for two and a half years – sleeping in tar-paper-covered barracks, using open latrines and showers and waiting in long lines for meals in mess halls, on grounds surrounded by barbed-wire fencing and watched by guards in towers? He wanted to be with his friends.
The internment of almost 120,000 Japanese-Americans in the wake of Pearl Harbor remains one of the blackest marks against the administration of Franklin Delano Roosevelt, the same man who snubbed Olympic-medalist Jesse Owens because Owens was black. It flew in the face of the report Roosevelt commissioned from his own State Department, which told the President that Japanese Americans were loyal and posed no threat. "There is no Japanese 'problem' on the Coast," it declared. 
Did you know that there was no mass detainment of people of Japanese ancestry in Hawaii, which was, of course, not yet a state but far closer to Japan than California and home to even larger numbers of Japanese? 
FDR actually proposed that very thing but fortunately, the U.S. Army opposed it because so many of them were skilled workers who were necessary to the war effort. 
In 1988, the U.S. government itself, under President Ronald Reagan, formally apologized for the internments and publicly admitted they were not justified by legitimate security reasons.
The story in Ralph Lazo's belated obituary reminded me of a Biblical passage. In John 15:13, Jesus said, "Greater love has no one than this: to lay down one's life for one's friends." Lazo survived internment, as did all but a few of those he chose to be incarcerated with. But when he made that courageous decision to join them, he couldn't have known what lay ahead. I'll bet he would have given his life for his Japanese-American friends if it had come to that.
Probe deeply enough and every country in the world could cough up some ugly moments from its past. Official apologies, no matter how long delayed, are rare. Fortunately, this story includes one. 
We must never forget, however, what Roosevelt did and we must be vigilant that nothing like it ever happens again.
Lawrence W. Reed, a resident of Newnan, is president of the Foundation for Economic Education. He writes about exceptional people, including many from his book, "Real Heroes: Inspiring True Stories of Courage, Character and Conviction." He can be reached at lreed@fee.org .