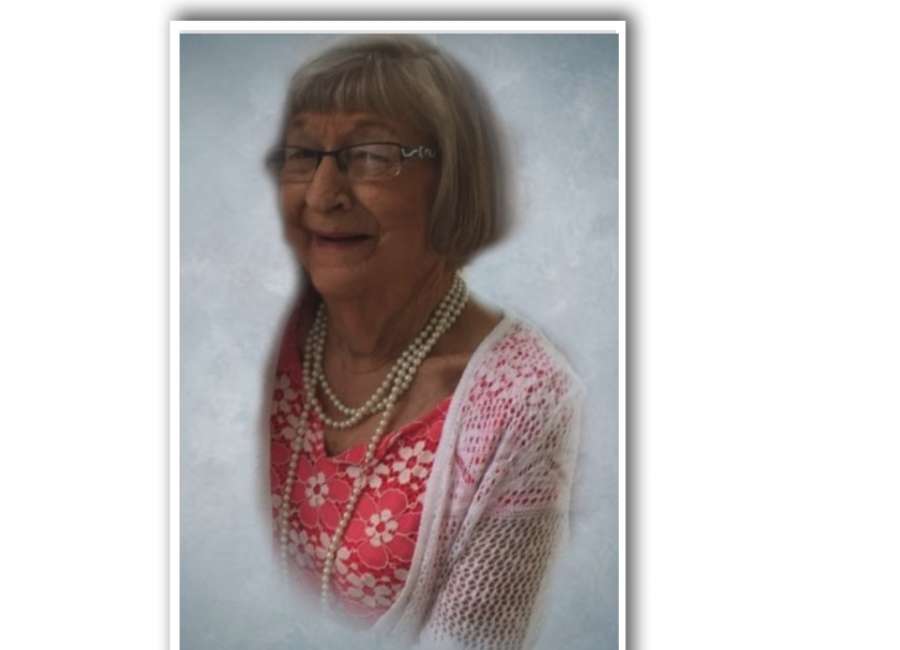 Wenona C. Bohannon, age 84, of Moreland, GA passed away Thursday, August 8, 2019 at Brightmoor Hospice. 

Mrs. Bohannon was born on February 11, 1935 in Heard County, GA to the late Jefferson Levi Talley and the late Ollie Mae South Talley. 
She was a member of the First Baptist Church of Moreland and was a nurse in the emergency room at Newnan Hospital. 
She is preceded in death by her husband, Steve E. Bohannon and a daughter, Carolyn K. Bohannon.
She is survived by her children, Kim "Gator" (Chrissi) Colquitt, Steve (Patti) Bohannon, and Beverly B. Johnston; grandchildren, Susanne Hubbard, Crystal Avent, Amber Warren, Samantha Colquitt, Megan Boles, and Kelsey Huff; eleven great-grandchildren; sisters, Eloise Bowen, Charlotte Myatt, and Beverly (Arthur) Smith; and a host of very special nieces, nephews, and other family members.
A service to celebrate the life of Mrs. Bohannon will be held on Sunday, August 11, 2019 at 4:00 p.m. in the Chapel of McKoon Funeral Home with Rev. Todd Slade officiating. 
Interment will immediately follow the service at Southview Cemetery in Moreland. 
Friends may visit the family prior to the service from 2:00 p.m. until service time. 
Condolences may be sent to the family at www.mckoon.com. 
McKoon Funeral Home & Crematory (770) 253-4580