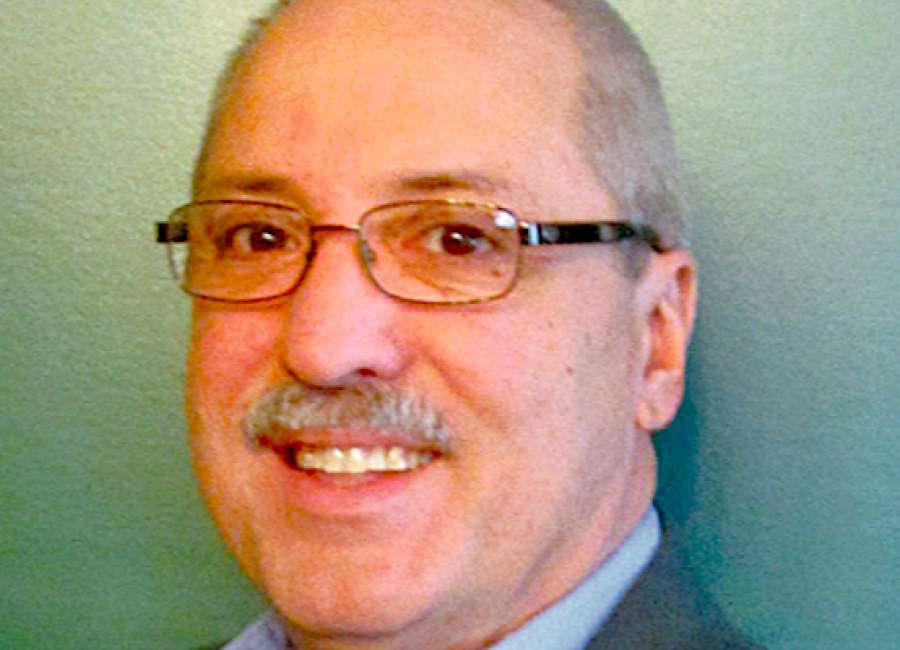 Small churches are marked by true friendships and a deep understanding of the communities that surround them.

Bethel Baptist Church, New Hope Church and Allen-Lee Memorial United Methodist Church are three small churches that have touched my own life. Connections with all three are coming together for an event this Saturday – which illustrates how people of faith can reach out, share and help each other.
For several years, Lynn and I have been members at Allen-Lee, which is a historic church in the north Meriwether County town of Lone Oak. Originally named Prospect, the congregation got a new name in 1939 when the current meetinghouse was completed.
The new name came from two sons of the church – Young John Allen, pioneer Methodist missionary to Shanghai, and Dr. James Wideman Lee, a pastor who was also a writer and founder of a St. Louis hospital.
More on that 1939 building later…
New Hope Church was a Methodist church for years. When the conference closed the church, several of the members set out to keep the church open. Cecil York, who fixed everybody's TV when it went on the blink in Luthersville when I was growing up, was determined to keep the church going, as were several others.
Kenneth Whitlock, who worked with me in a Baptist ministry setting for several years, became the pastor at New Hope. He and a dedicated small group have made sure New Hope – located in the Wooster community between Greenville and Gay – continues to be a place where God's love is preached and shown.
I have to mention a few of the New Hope people. Mark and Teresa Todd have invested many years in New Hope. Mark keeps an eye on the church's finances, and Teresa can play the piano until it begs for a breather. Cheruyl Gosdin, who I have known since I picked up her children on the church bus when they were little girls, is a longtime, treasured friend to Lynn and me.
Bethel Baptist – located in the Rocky Mount community – is a bit larger than New Hope or Allen-Lee. One of my earliest memories is attending a service in Bethel's sanctuary of dark-paneled wood and being fascinated by the vibrant red globe of the light over the pulpit.
Some of my earliest ancestors in this part of the world – and some of Lynn's – are buried there, and many people in our family continue to worship at Bethel every Sunday.
Allen-Lee's 1939 building is beautiful, but it was built before people were concerned about accessibility. All of us who are members there are working to make it so.
On Saturday, Matt Shelton – who is the youth minister at Bethel – will be presenting a gospel concert at New Hope at 5 p.m. The offering from the singing will go to Allen-Lee's building fund. Matt is a talented young man. I have enjoyed hearing him sing several times and am thankful to see his ministry expanding.
A generous donor is matching gifts to Allen-Lee's building fund through the end of August. I will give thanks for every dollar that comes in on Saturday, but I will rejoice even more than God's people – who worship and minister in their own small communities – are coming together as one.
Winston Skinner is the news editor of The Newnan Times-Herald. He can be reached at winston@newnan.com  .