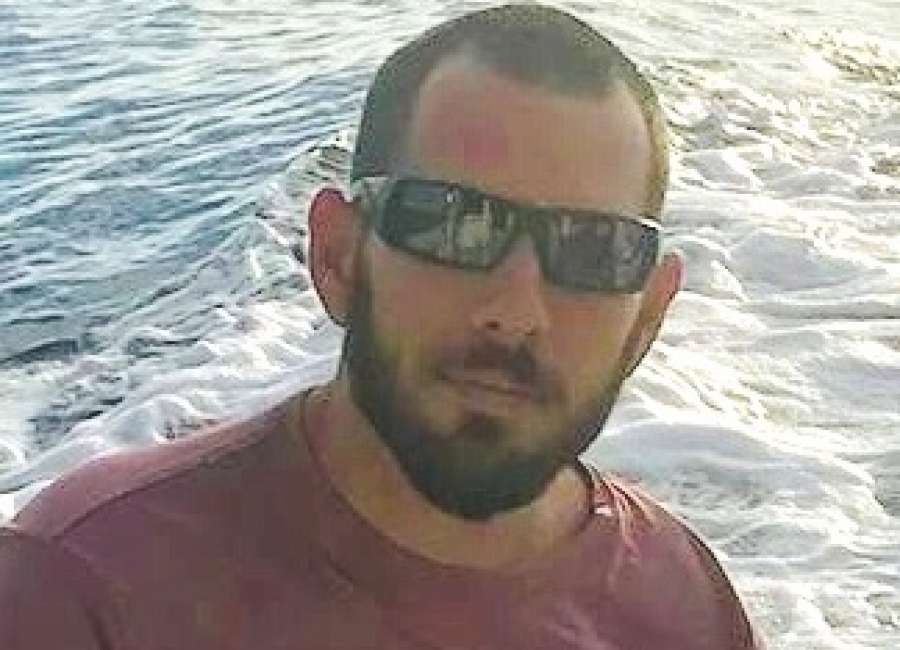 Sheldon Odell Stewart, 40, of Newnan, passed away Thursday, August 1, 2019.

Sheldon loved the outdoors.  He enjoyed hiking, fishing and reptiles.  As a boy growing up in Ft. Lauderdale, Fla., he would often catch snakes and sell them to local pet stores. 
He was preceded in death by his grandparents who raised him, Doris and Jim Stewart.
He is survived by his daughters, Mattalyn Bradberry, Riley Bradberry and Jaycee Stewart and their mother, Jessica Bradberry of Newnan; mother and stepfather: Peggy and Kenny Martin of Williamson; sisters and brothers-in-law: Trisha and Justin Hammett of Zebulon and Rikki and Jason Hay of Thomaston; and a host of nieces, nephews, aunts, uncles and cousins.
Funeral services will be held on Sunday, August 4, 3 p.m., in the chapel of Moody-Daniel Funeral Home in Zebulon with Pastor Damien Wright officiating.  Burial will follow in Moody Memorial Gardens in Zebulon.
Friends may visit the family on Sunday, 1-3 p.m., at the funeral home.
Moody-Daniel Funeral Home in Zebulon is assisting the family with arrangements.