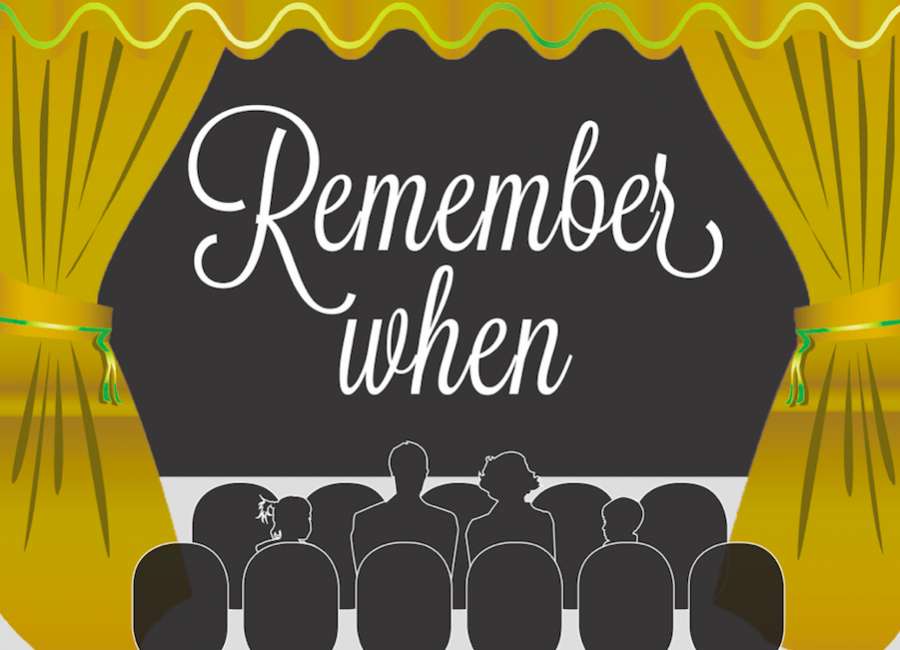 Estelle Nichols Lantzy remembers when the circus came to town. 

Early one morning, when I was about five years old, my daddy woke me while it was still dark.
I dressed and we walked down to the railroad siding at the nearby Firestone Tire and Rubber Company to watch the Ringling Bros. Circus train come in. 
The circus grounds were not far from my Grandmother Nichols's house in Akron, Ohio, where we were living at the time.
The train pulled in and the first thing to be unloaded were the elephants. They were then used to help unload everything else. First were trucks, then the huge circus tent poles which the elephants, using their trunks, loaded onto the truck beds. 
Next came the elaborate animal cages, with wheels, awaiting the horses which would pull them. As everything else for setting up the circus was loaded onto the trucks, it left for the circus grounds not far away. The big tent was erected, then smaller tents, some to house the workers and performers, others for the side shows. 
There was also a mess tent where the circus people ate. Many of the neighborhood boys flocked to the circus grounds to apply for jobs of feeding the animals, and other kids, like my little brothers – at another time – would make a little pocket change by parking visitor's automobiles in their parent's driveways. 
After the setting up was finally accomplished, the circus people assembled a parade of calliope, animals and cages, clowns, ladies in tights riding on elephants and some performers, who rode down town as an advertisement for the circus and to entice audiences. This was always exciting, and many people followed the parade.
This occurred during the time of the Great Depression in the 1930s, and many people did not have jobs, so they could not afford tickets. My daddy did not take me to the big show, but we went into one of the side-show tents, where we viewed the tallest man, the bearded lady and the fat lady, as well as some other side-show oddities. 
There was a little lady, probably a midget, about my size. I was placed on the platform next to her and was fascinated by her tiny feet, encased in cute little high-heeled shoes.
This was as close as I ever got to seeing the circus.