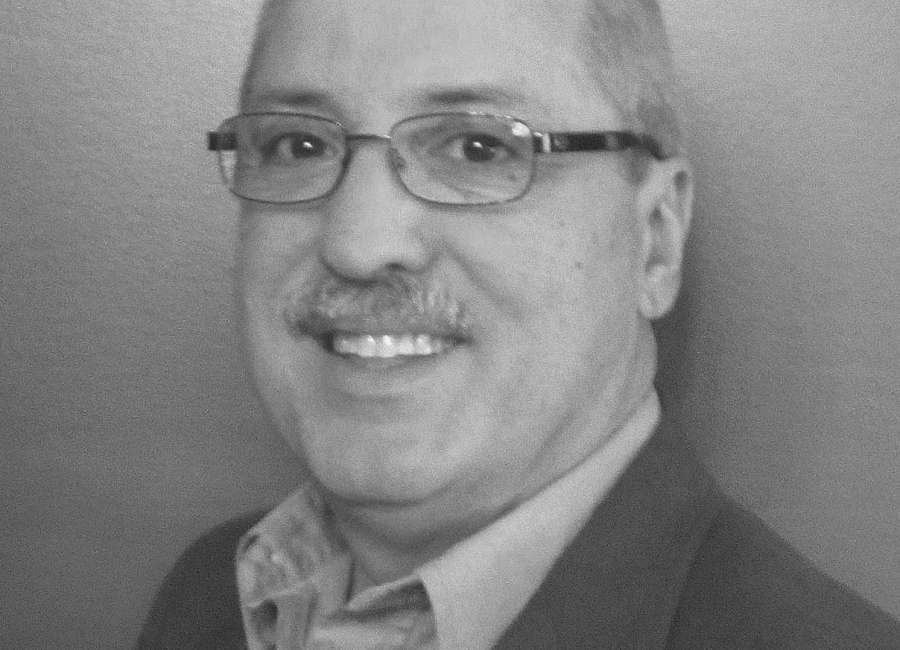 I love Washington, D.C.

On my last trip there, Lynn and I were in a hotel away from the National Mall. I figured out how to take the subway to see the iconic structures that represent our democracy. I also enjoyed exploring a lesser known part of town on foot – walking through an area with lots of embassies and consulates and finding Herbert Hoover's Quaker church and the home where Woodrow Wilson lived in his last years.
The monuments in Washington speak to our best selves. There are impressive monuments remembering founding fathers George Washington and Thomas Jefferson. The Lincoln memorial, with its statue of "the Great Emancipator" looking out at the world, has become iconic.
The Franklin Delano Roosevelt tribute – which features statues of FDR in his wheelchair, first lady Eleanor Roosevelt on the move and even their beloved Scottish terrier, Fala – is a favorite of mine.
The Vietnam Wall – born in controversy – has become what it was intended, a place to remember and to ponder the overwhelming costs of war.
Someday, I look forward to visiting the Fallen Journalists Memorial. When I got into this business, I envisioned it being exciting – but not particularly dangerous. For some of my colleagues around the world, however, just doing what we do means taking your life into your hands.
I do remember a somber moment of reflection when I was sitting with my insurance agent, looking at coverage for various types of insurance. He told me some coverage for me was more expensive than for my wife, who is almost my same age, because I was a newspaper reporter.
The brutal murder of Jamal Khashoggi in Turkey – almost certainly with approval of Saudi officials – is a grim reminder that not all countries and culture value truth and the availability of information that empowers people. 
On June 25, U.S. Sen. Ben Cardin (D-MD) and Sen. Rob Portman (R-OH) and U.S. Rep. Grace Napolitano (D-CA) and U.S. Rep. Tom Cole (R-OK) introduced legislation authorizing the Fallen Journalists Memorial Foundation. The goal of the bill is to establish a commemorative work on federally owned and administered land in the District of Columbia.
The legislation was introduced almost exactly one year after the attack on the Capital Gazette in Annapolis, Md. Five newspaper employees were killed in the deadliest attack on journalism in modern United States history.
Under the Commemorative Works Act of 1986, the FJM Foundation will be tasked with finding funding for the memorial – and for its maintenance. There is a process that must be followed that governs how the memorial will be designed, constructed and located.
Covering the news is something I enjoy doing. I feel like the work that I and my colleagues do at The Newnan Times-Herald makes a difference and that people in our community can plan their lives better with the information we provide them. The most dangerous things I've done in this job were probably riding an "elevator" to the top of a water tower – it was a piece of metal the size of a coffee table book with chains that pulled me up – and battling interstate traffic to get to occasional meetings in Atlanta.
For my colleagues who have given their all, I salute them. The memorial is one I will have to see for myself.
Winston Skinner is the news editor of The Newnan Times-Herald. He can be reached at winston@newnan.com .