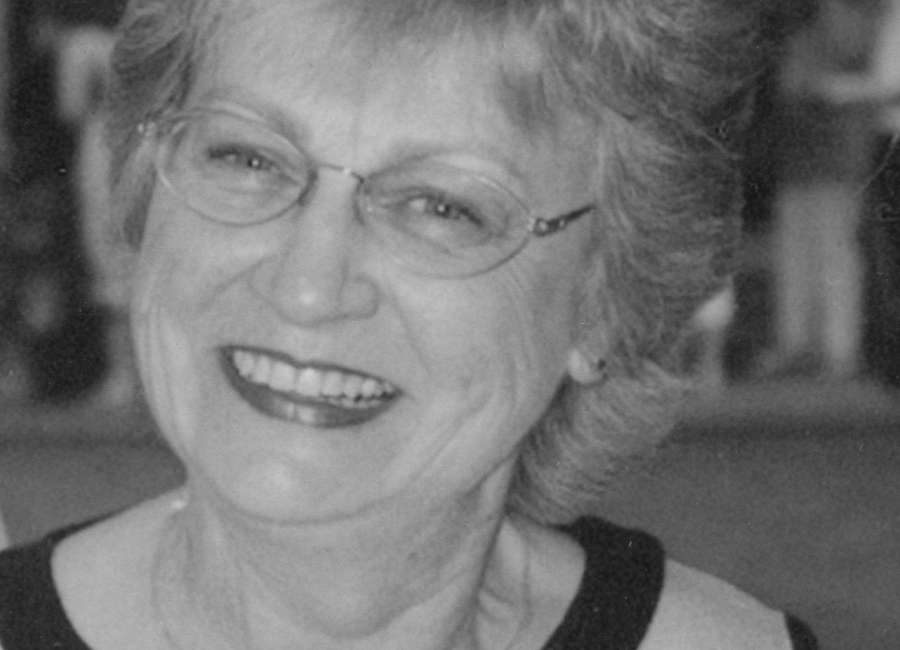 Joan K. Sewell of Fullerton, Calif., a loving wife, mother and grandmother, passed away Tuesday, July 30, 2019 , at her home.

She was born Jan. 1940 in Newnan, Ga., the youngest daughter of Clarice B. and Carl Sewell. A graduate of Newnan High's 1958 class, she was a 1962 graduate of North Georgia College.
Following graduation, she initially joined the congressional staff with Congressman Jack Flynt and later was affiliated with an insurance alliance as a lobbyist in Washington, D.C. Following marriage, she moved to Kansas and later the Los Angeles area where she made her home. It was there she joined a food manufacturer as procurement agent.
A devoted grandmother , she retired to help care for her grandsons.
She lived with love and is survived by her husband  Bob Jarne', son Paul Venderley (Debbie); and grandsons, Zachary and Nicholas; as well as stepchildren, Sean and Stacy. Her sister, Patricia O'Kelley;, brother Bill Sewell (Connie); and brother-in-law, Dan Duncan, also survive.
In addition to her parents, she was pre- deceased by her sister, Margaret Duncan, and brother-in-law, Jim O'Kelley.
She was a cherished member of Morningside Presbyterian Church in Fullerton where she served many roles to support its mission . Memorial contributions may be made to Morningside Presbyterian Church, 1201 Dorothy Lane, Fullerton, CA 92831.