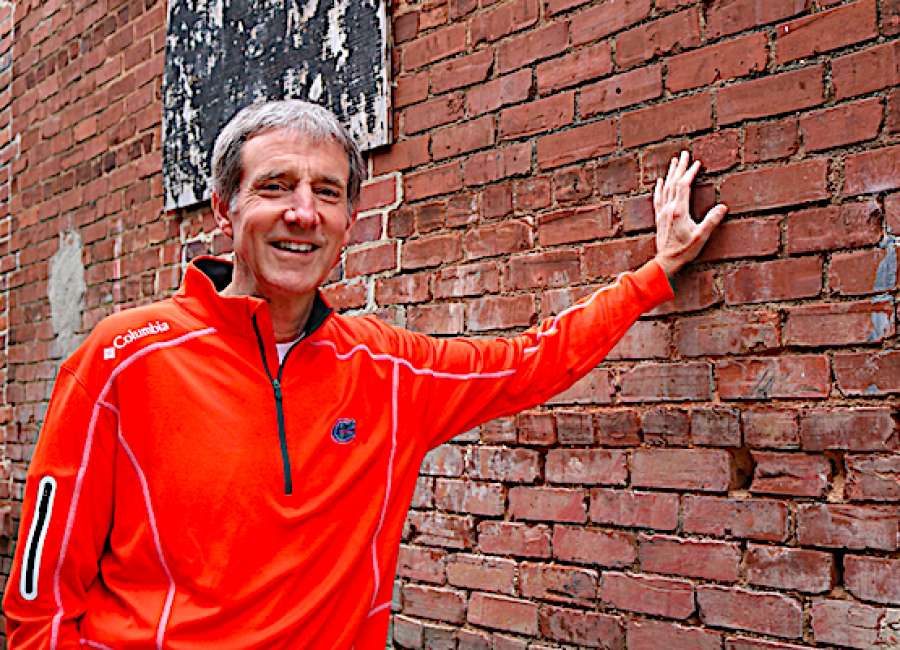 There are four words I always wanted to use to begin a column but never have because I was saving them for a special occasion.  
The beginning of the new school year is that special occasion.
Back in my day at the end of the long school year, a summer vacation meant exactly that: a summer vacation. Classes always began the day after Labor Day and ended the first week of June. Then, for the next 12 weeks, school was out for practically the entire summer: no more pencils, no more books and no more teacher's dirty looks. (Paraphrasing Alice Cooper was also something else I always wanted to do.)
Fast forward to today. The Coweta County academic year began on Aug. 5 and will run through May 22. That means the school year will be 42 weeks long from start to finish. Back in my day the school year was contained within a compact 40 weeks. Perhaps the school year is longer now because of all the breaks: fall, Thanksgiving, Christmas, mid-winter and spring breaks account for 22 days away from school that aren't true holidays and/or weekends.
There's probably some logic involved in scheduling the extra days off, but if it were my decision I'd do everything in my power to condense the school year back to 40 weeks. 
Weather-related cancellations of school may also play a part in the length of the current school year. Back in my day, I attended school in Pennsylvania for a couple of years and I don't recall ever missing any time from the classroom for "snow days," even though there were days that the snowfall was so heavy the school bus had to follow behind a snow plow to transport students to Daniel Boone Elementary.
Now all it takes is the mere hint of snow to get school officials worked up to the point of cancelling school before the first snowflake even hits the ground. If I remember correctly, one time school was called off for the sole reason that it was simply going to be really, really cold the next day.
This year the students of Coweta County returned to school when there were still seven weeks of summer left – summer officially ends on Sept. 22. When their school year ends on May 22, it won't officially be summer for another four weeks. Back in my day, when we returned for the new academic year there were only three weeks of summer left, and by the time the first official day of summer rolled around we had already celebrated the lyrics of Alice Cooper.
I don't know about you and what it was like when you were a student, but I really enjoyed the three full months during the summer spent outside the walls of academia. I no longer have any children in school – both of my sons are grown – but I have a grandson just starting fifth grade and I can say from firsthand experience that his summer was over in the blink of an eye. 
Back in my day, the time between one school year and the next were true summer vacations. Summer vacation was really heating up by the time August rolled around. Sadly, the children of today will never have the opportunity to experience it. 
The current school calendar is a mess. I can't possibly be the only one who feels that way. 
Scott Ludwig lives, runs and writes in Senoia. His latest book, "Southern Charm" is a collection of his first 101 columns for The Newnan Times-Herald. He can be reached at magicludwig1@gmail.com .