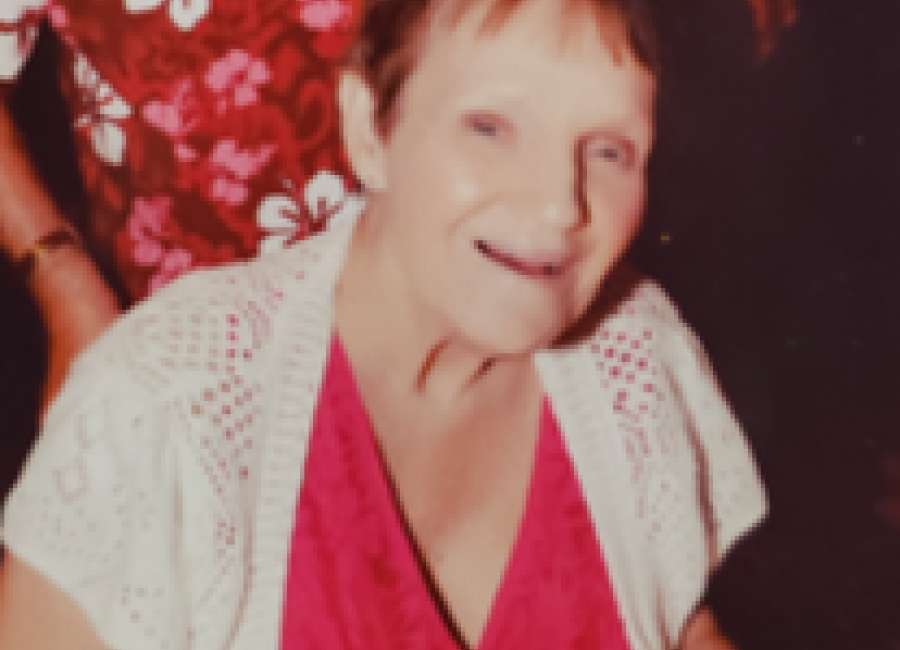 Claudia "Suzanne" Rawls, 62, of Dupont, Ga. passed away on Wednesday, August 7, 2019 at Langdale Hospice House in Valdosta, Ga.

She was born on June 28, 1957 in Newnan, Ga. to the late Joseph Smith and Doris Virginia (Wilson) Morgan. She was accepted into the Paralegal Program at VSU and was the only one without a legal background. She graduated at the top of her class.
Survivors include her loving husband of 38 years, James "Jimmy" Rawls of Dupont, Ga.; daughter and son-in-law, Deanna R. and Joe Branton of Jasper, Fla.; mother, Doris Virginia Morgan of Carrollton, Ga.; three grandchildren; five sisters and brothers-in-law, Pat S. and Buddy Gates of North Georgia, Paula S. Todd of LaGrange, Ga., Angie S. and Ray Hand of Newnan, Ga., Carol S. Williams of Carrollton, Ga., Gail S. Mitchell and Ken of Wedowee, Ala.; and many nieces, nephews and extended family members.
Funeral service will be held at 2 p.m. on Friday, August 9, 2019 in the Lakeland Chapel of
Music Funeral Services. The family will receive friends one hour prior to the service at the
funeral home. As per her wishes she will be cremated after the service.
Messages of sympathy may be expressed online at www.musicfuneralservices.com .
The compassionate and caring staff of Music Funeral Services, Lakeland, Ga. is caring for Mrs. Rawls family.