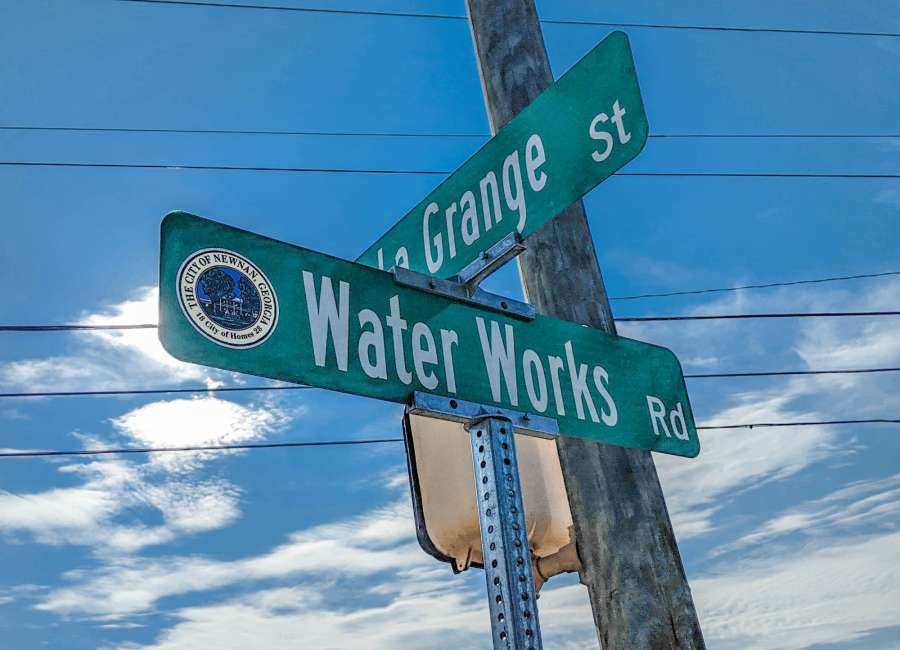 As Newnan High School prepares to play their 1,000th football game, the Newnan City Council unanimously approved a measure to change the name of Water Works Road to Cougar Way. 

The section to be renamed is just a little over a quarter of a mile, which runs from LaGrange Street to Sewell Road. Only a handful of properties would be affected by the name change, according to City Planner Dean Smith. 
The city's ordinance requires that a public hearing be held concerning a street name change.  Prior to that hearing, the city will contact affected property owners, along with all impacted utility providers and the U.S. Postal Service to elicit their feedback and comments.
The hearing is currently scheduled for the city council meeting of Sept. 10 at 2:30 p.m., according to Smith.
Provided the city council votes affirmatively to change the road name, the ordinance specifies a certain time frame before the name is officially changed.
Smith estimates the road name change date will go into effect on Nov. 11 or 12 of this year.