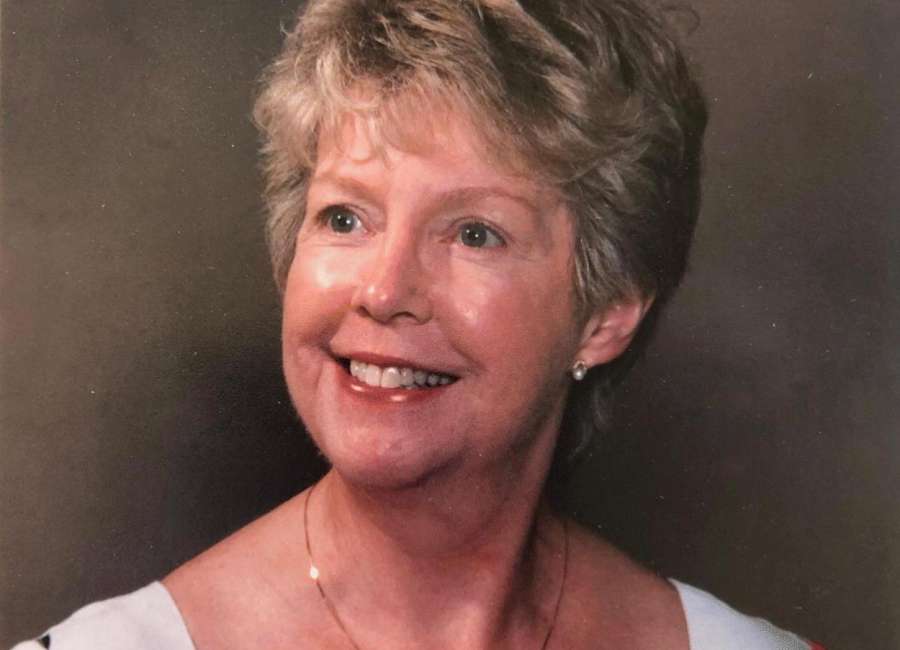 Caroline Carter Bennett passed away peacefully in Dacula, Georgia Thursday, August 22, 2019 at the age of 76 years old.

She was born in Kingsport, Tennessee on November 23, 1942 to T.M. and Ruth Culbertson Carter. She was the youngest of six siblings in a home of humble and hardworking people. 
From the time of her childhood to the day of her passing, Caroline made sure everyone around her felt her kindness and loving support. After graduating from East Tennessee State, she started her teaching career in a small school in Gatlinburg and later moved to Atlanta, Georgia to continue sharing her passion for learning and reading. A dedicated educator, Caroline worked for over 30 years as a media specialist in both the Cobb and Fulton County School Systems. 
Caroline's interests lead her to become a Master Gardener, a member of the Daughters of the Revolutionary War, and a queen of her local chapter of the Red Hat Society. As a member of the First United Methodist Church of Newnan, Georgia Caroline was involved in a Sunday School class where she met her husband William "Bill" Bennett. It was here that they found a bond in faith to both God and one another, which they carried through their marriage of 28 years until Bill's passing in August of 2015. 
Caroline is survived by her daughter Angela Battaglia Dean and son-in-law Andy Dean of Athens, Georgia. Her siblings Peggy Taylor, Catherine Selby, Charles David Carter, and her twin sister Elizabeth Grigsby. 
Funeral services will be held at Lord and Stephens West on Monday, August 26, 2019 at 11 a.m. Burial will follow at Oconee Hill Cemetery. The family will greet friends at Lord and Stephens West on Sunday, August 25, 2019 from 4 to 6 p.m. 
Her family would like to extend gratitude to all of the staff at Hope Memory Center and Assisted Living and Kindred Hospice for their loving care for Caroline during her last years of life. 
In lieu of flowers, the family asks for donations to be made to the Alzheimer's Association or a donation to a local public library in her name.