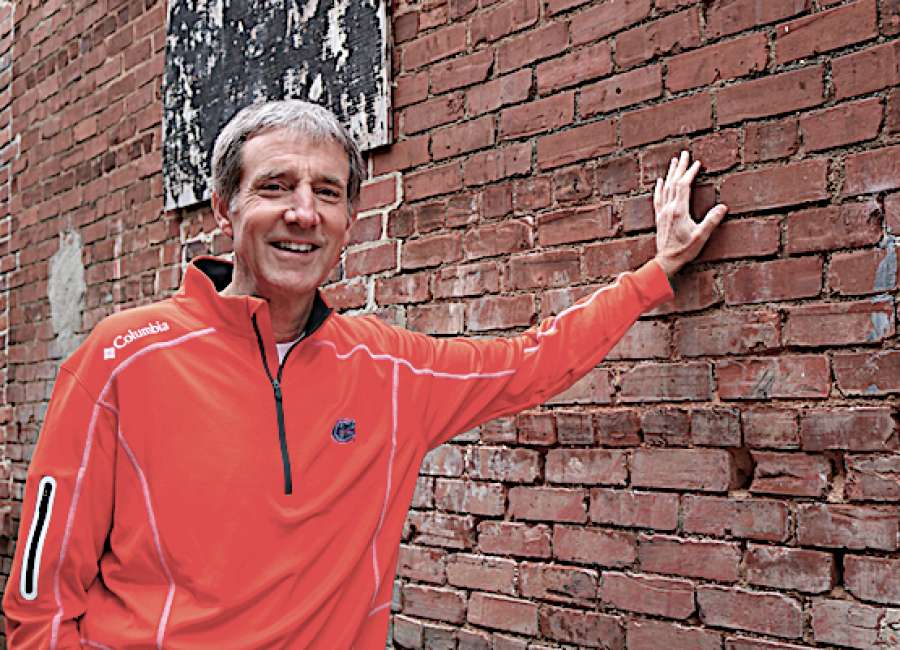 Half a century ago—on August 15, 1969, Richie Havens opened for the most acclaimed music festival in history: 3 Days of Peace and Music.

Or as it is more commonly known, Woodstock.
I would love to say that I was there. 
I would have enjoyed being on Max Yasgur's farm in Bethel, N.Y. to hear the finest music of my generation. But it was not meant to be. 
In August 1969 I was getting ready to start ninth grade. I couldn't afford $18, the price of admission to the three-day event featuring the music of the Who, Santana, Jimi Hendrix and a host of other prominent artists of the hippie generation.
Besides, my family was stationed in Honolulu at the time and to be quite honest, I never even heard of Woodstock until the documentary film about it was released the following year. But I know for a fact I saw the movie the day it was released, and from that point on I was completely mesmerized. I promised myself if there was ever another concert like it I would be there, front and center. 
It took a little more than 47 years for the opportunity to come along. Desert Trip, it was called. The three-day event took place at the Empire Polo Club in Indio, Calif. The famous Coachella Music Festival is held there. If it's still not ringing a bell with you, all you really need to know is that it's in the middle of the desert. 
So on three magnificent October evenings in 2016 my wife Cindy and I were sitting front and center in a magnificent outdoor setting to watch the finest lineup of musical talent since Woodstock. Over the course of three nights – two performers each night, we were entertained by the music Cindy and I grew up with. Although all of the performers were at least 70 years old – save Ron Wood of the Rolling Stones, whoa mere – that didn't stop any of them from putting everything they had into their respective sets. 
The six musical acts were all outstanding in their own right. Bob Dylan, The Rolling Stones, Neil Young, Paul McCartney, The Who and Roger Waters – formerly with Pink Floyd – were all at the top of their games. Dylan's music was precise while his vocals were mostly unintelligible.
Mick showed he could still "move like Jagger" and Keith Richards was… surprisingly, still alive. Young and his guitar were mesmerizing. McCartney was emotional during his two tributes, one for John Lennon and one for George Harrison.
The Who were at their energetic best. In fact, Pete Townsend finished the set with a bloody gash on his forehead. Roger Water's music was – in a word, absolutely perfect. 
I imagine many of the people in the audience were at the original Woodstock festival in 1969. For them the weekend was like a reunion – a reflection of simpler times when for one wondrous weekend they were able to enjoy three days of peace and music, or as famously referred to in the Woodstock documentary, "three days of peace and music, and three days of nothing BUT peace and music."
There will never be another Woodstock – sadly, I know that – but for three days Cindy and I were lucky enough to be a part of the next best thing. 
 
Scott Ludwig lives, runs and writes in Senoia. His latest book, "Southern Charm" is a collection of his first 101 columns for The Newnan Times-Herald. He can be reached at magicludwig1@gmail.com .