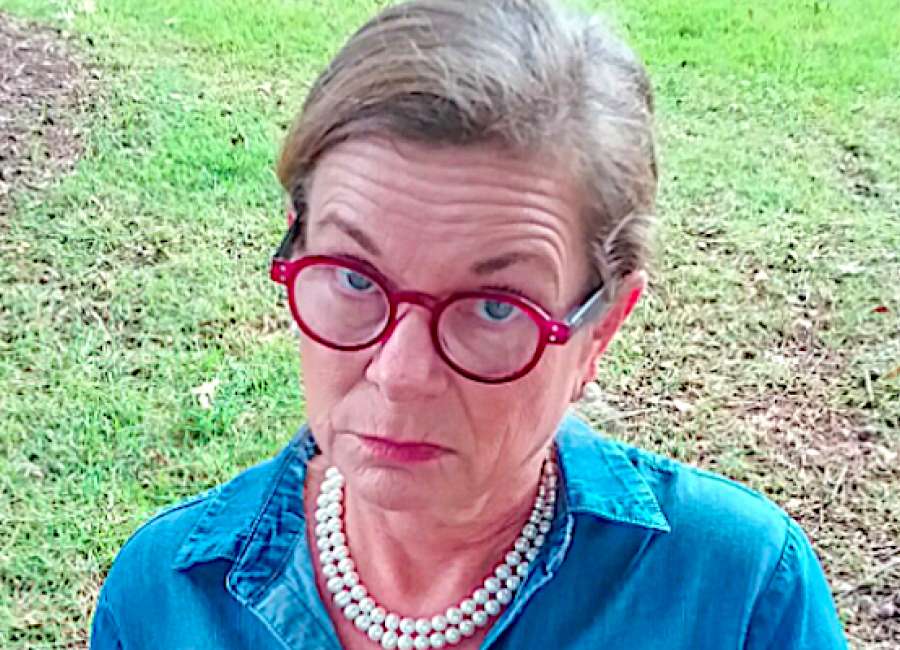 Dear Miss Pearl,

I have three children attending three different schools this year and the carpool lines at two of the schools have been nightmares this week. I called the principals, but they don't seem to care about it. Who should I call to complain?
The only person you need to call is your doctor so that you can get medicated! Good grief, it has only been a week, and I can't believe you have already called two principals about this. I trust you realize that you already have a big red check by your name. Let me remind you that "Rome was not built in a day" and you need to be patient while everyone else is learning how to navigate the carpool lines. I suggest you take your medication, take a book to read in the car or let your children take the bus!
Dear Miss Pearl,
We received a boat load of food from friends when Pop-Pop passed away. The problem is that we are missing a page from the notebook we kept to record who brought what and we don't want to miss sending a note to someone. What should we do?
This is worse than being up the creek without a paddle! And how do you lose a page from a notebook? Are you sure someone didn't take that page to send thank-you notes to? Perhaps someone used it as a bookmark? Maybe you can sit down with your family and see if anyone remembers a particular item not on the list or someone who stopped by who isn't on the list. Use the sign-in book from the funeral home to help jog your memory if need be. You can always put something in the newspaper to explain the unfortunate situation… they love a good human interest story!
And Another Thing...
People should have to pay a fine if they: 1.) Get in the "10 items or less" line with more than 10 items 2.) Wear their pants below their butt while out in public 3.) Drive below the speed limit 4.) Do not hold the door open for an elderly person 5.) Aren't counting the days until football season 6.) Leave their buggy in the parking lot 7.) Don't use their blinker 8.) Break in line 9.) Have started Christmas shopping 10.) Wear pajamas in public 11.) Don't take their screaming child out of the movie theatre. 
I feel better!
"Miss Pearl," aka Colleen Sprayberry, is one of Newnan's leading authorities on modern etiquette. She gladly lends her advice to everyone whether they want it or not, because, "After all, it's all about the children and setting a good example for them." Her videos are available on her Facebook page and YouTube channel. She can be reached at misspearl678@gmail.com .